As we sail into the month of June, social media is abuzz this month with posts about wedding anniversary celebrations. June is no doubt a popular month to get hitched. According to Bride magazine, the wedding season peaks in June and September.
On Common Ground News salutes these couples as they and their families and friends celebrate their unions(Photos via Facebook):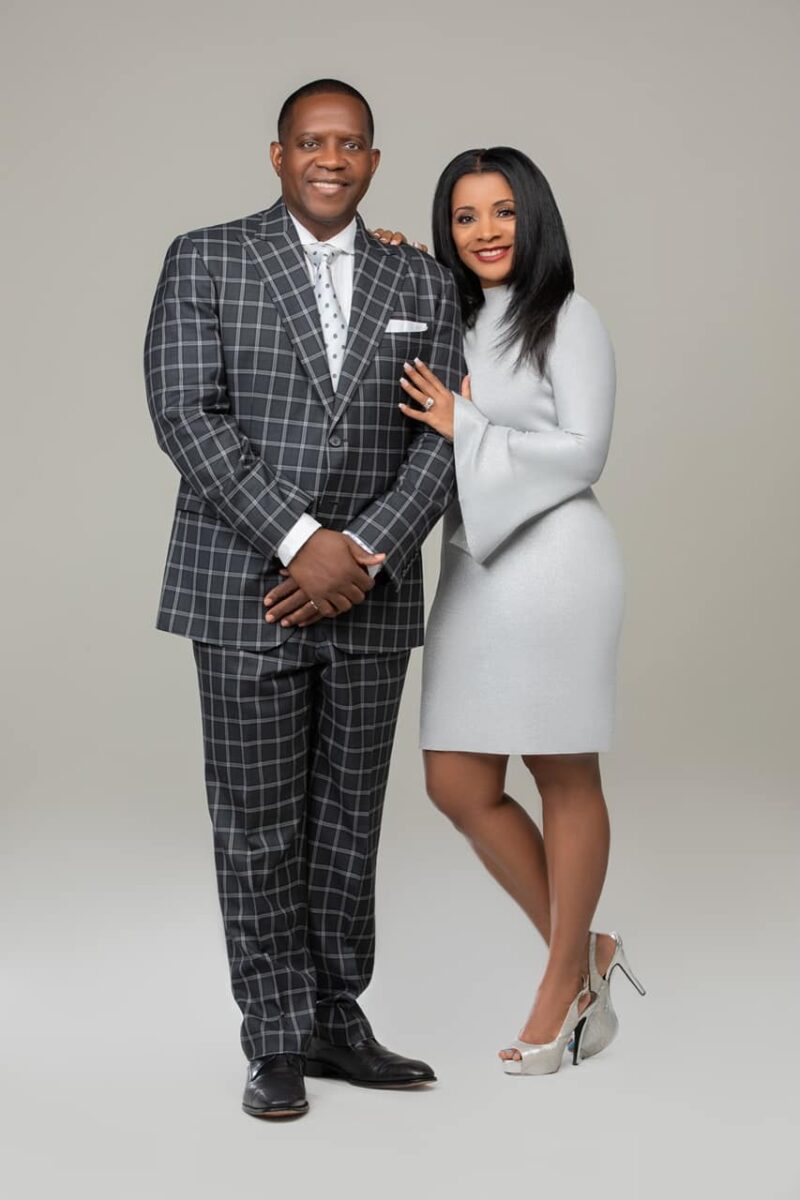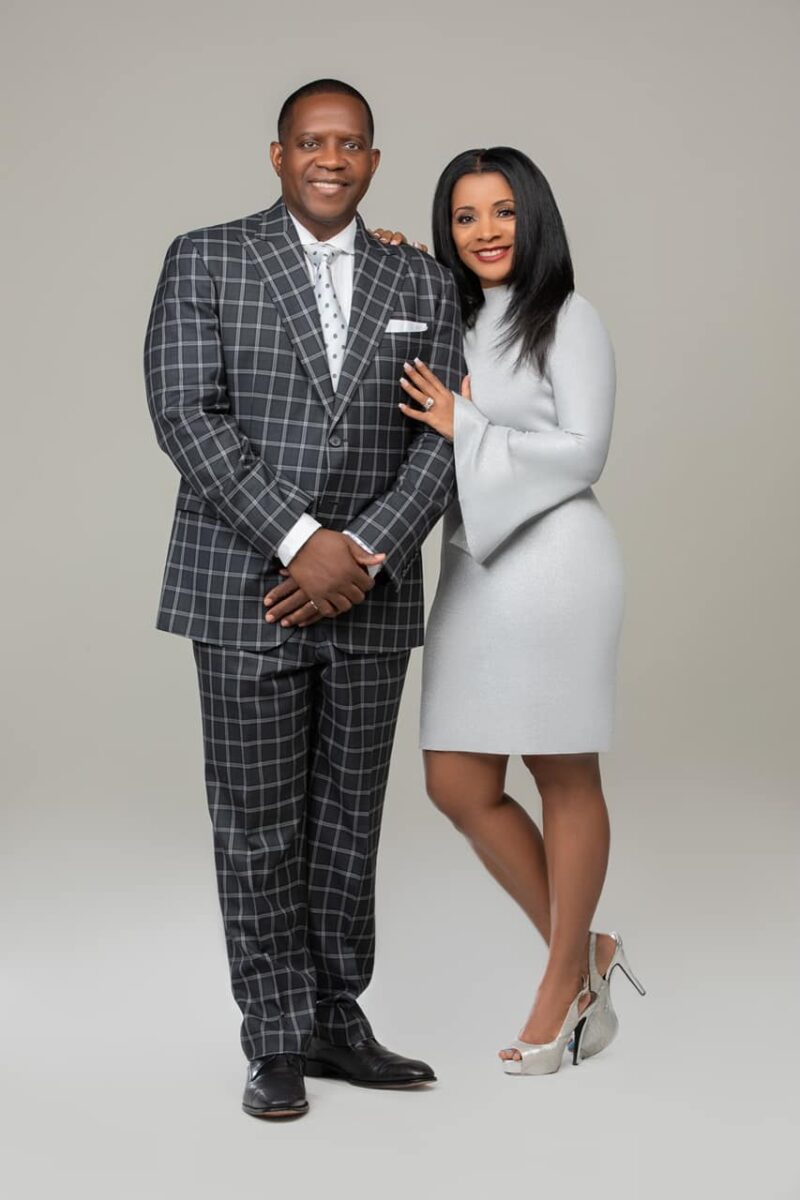 Voices of Faith Ministries' Bishop Gary Hawkins, Sr. and First Lady Pamela are celebrating their eighth wedding anniversary today (June 7). Bishop Hawkins said he plans to take the love of his life out to dinner for seafood (her request).
The couple shared loving tributes to one another and pics wearing coordinating outfits with family and friends on social media.
Bishop Gary Hawkins, Sr. is founder of Voices of Faith Ministries. The church launched its "Welcome Back in-person worship services" on Sunday, June 6, at its newly renovated campuses in Stone Mountain and Conyers, Georgia.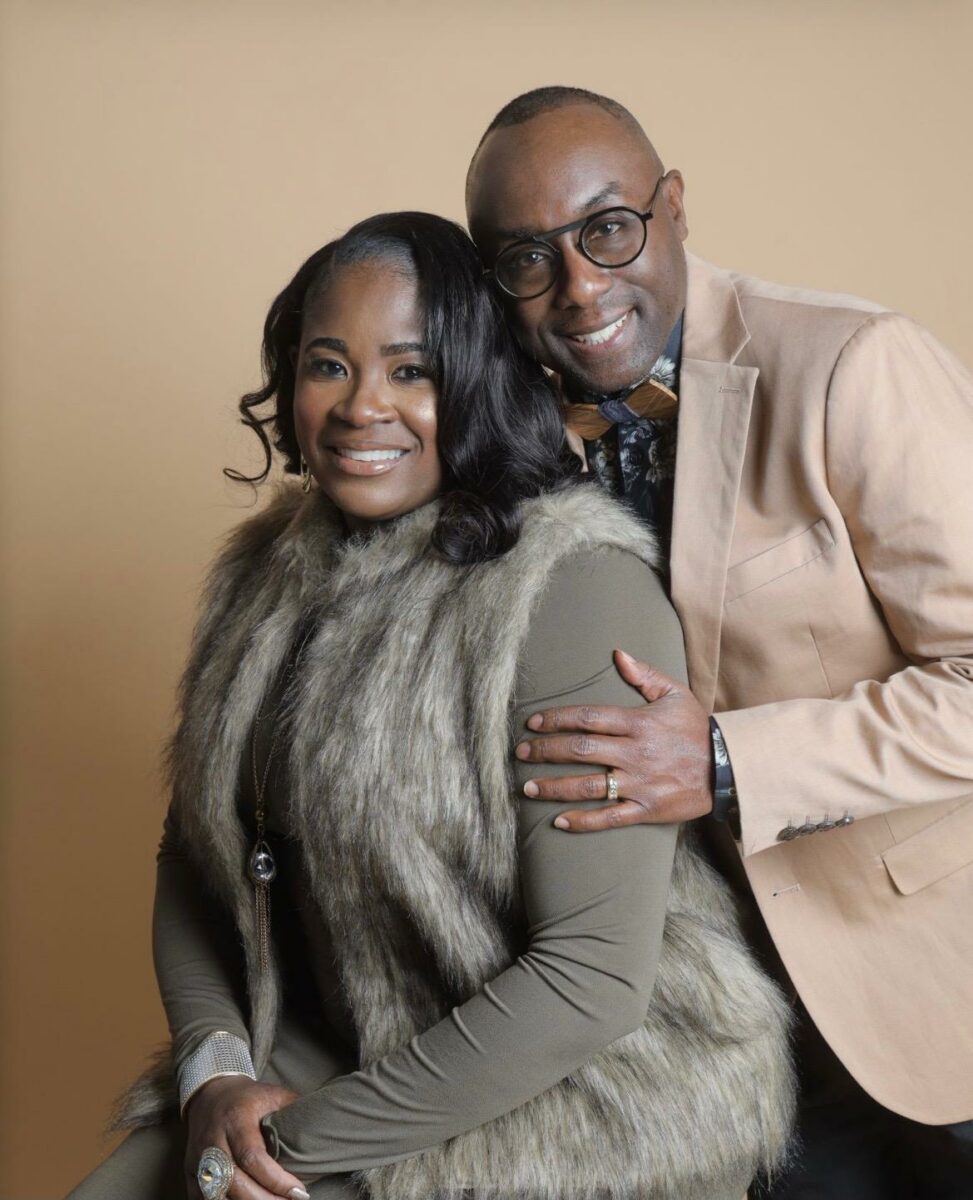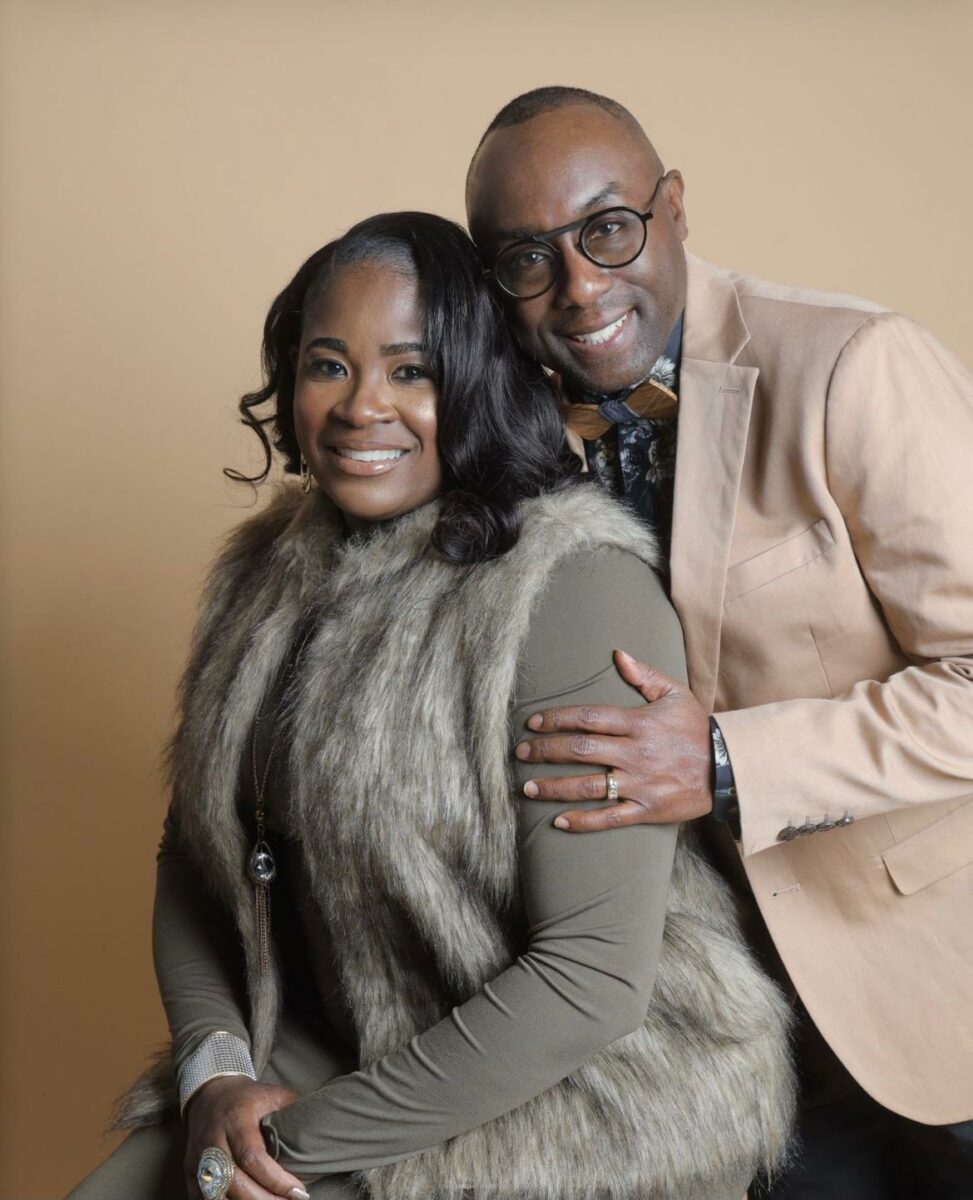 DeKalb County Commissioner Larry Johnson and his wife, Dr. Tanisha Johnson, celebrated their 30th wedding anniversary on Sunday, June 6.
The couple took a hike, had brunch at a vegan restaurant and dinner at a Thai restaurant on Sunday. 
They continued their celebration, enjoying a walk together this morning. Their daughter, Tiara, is hosting a party in their honor this evening with special guests.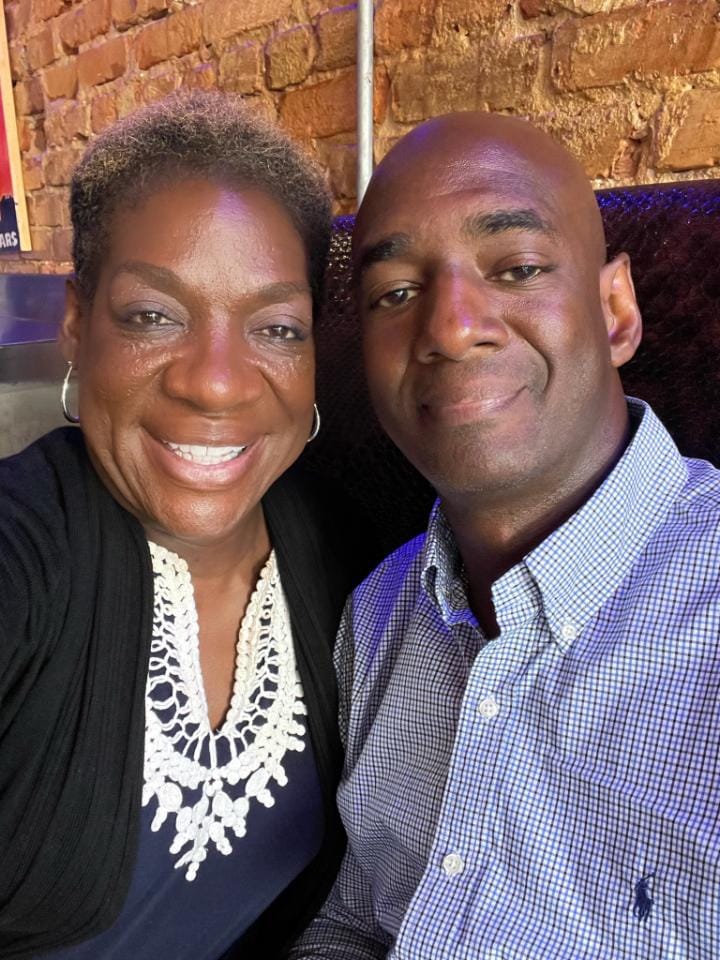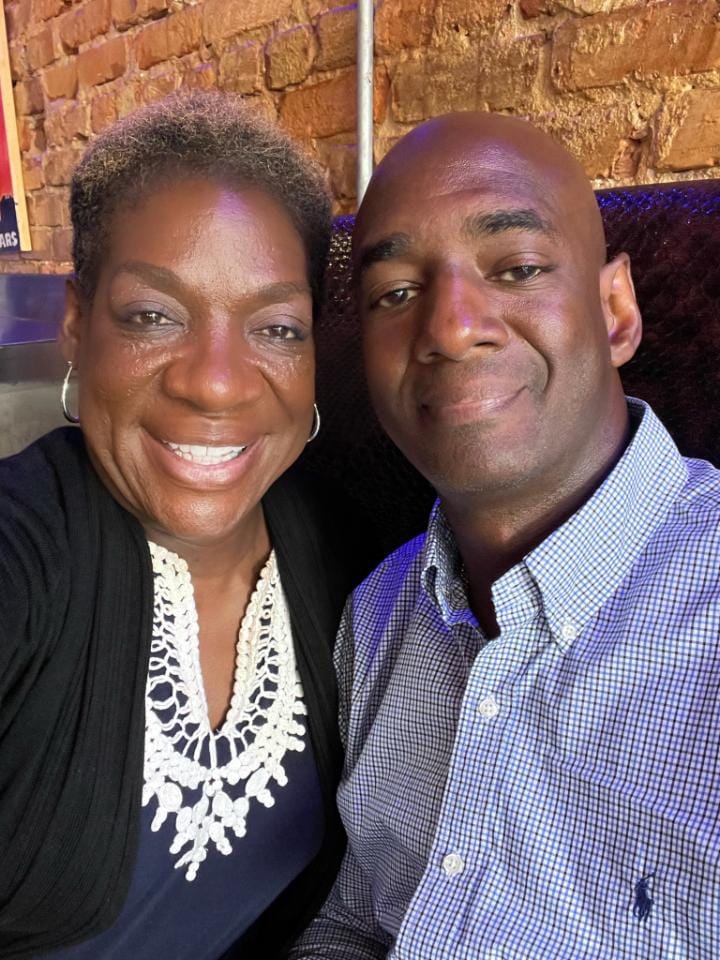 Former Georgia House of Rep. Dee Dawkins- Haigler shared a picture on social media announcing that she and her husband, Colonel David Haigler, Jr., are celebrating 28 years of marriage this month.
She posted a photo with her husband who is celebrating at Harold's Chicken and N Ice Bar on June 5. She said in the post:
"Chilling on Anniversary #28. It's the simple things-Chicken and Waffles #WeStillDo #TeamHaigler  #DavidandDorothea."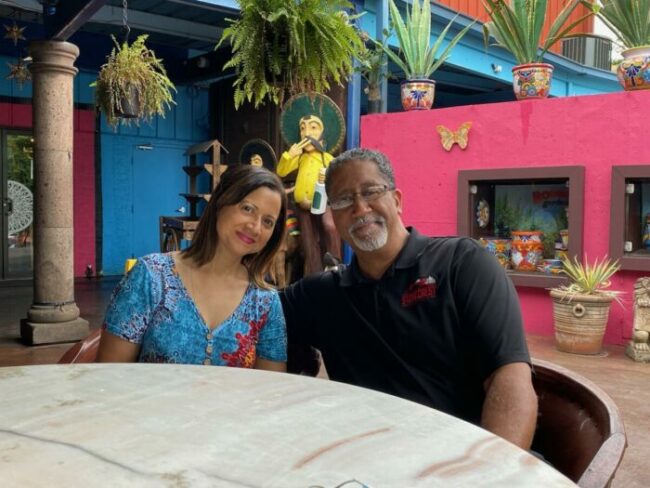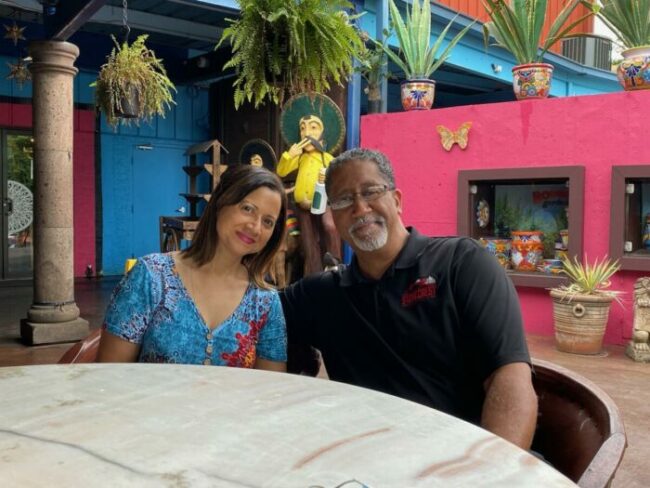 Stonecrest Mayor Jason Lary and Debbie Lary
celebrate 35 years of marriage
Stonecrest Mayor Jason and his wife, Debbie, are celebrating 35 years of marriage today (June 7). The Larys had dinner at a Mexican restaurant.   
The mayor said he started the day the way he does every special occasion for his wife—Mother's Day, her birthday, their wedding anniversary—by delivering a bouquet of flowers to her. She was at work when he made today's delivery.  He said his wife's eyes lit up with joy.
"I always deliver flowers to her myself. One time—on our 19th anniversary, I had FTD to deliver her flowers and due to a storm, she didn't get them until the next day at home. So, after that, I always deliver them."