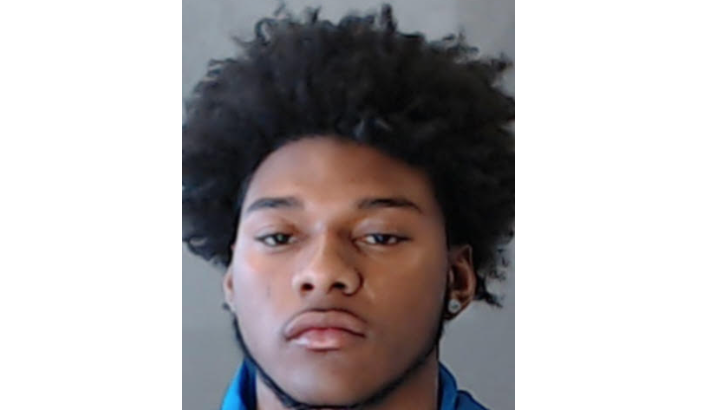 Antonio Manuel Wilson, 19, was found guilty for his role in the armed robbery shooting death of 20-year-old Tre Griffin of Stone Mountain. Jurors returned guilty verdicts on July 19 on felony murder and drug charges against Wilson.
Griffin was gunned down on Nov. 19, 2017 in front of his mother's home in the 5000 block of Fieldgreen Crossing in Stone Mountain.
According to DeKalb County District Attorney Sherry Boston's office, Wilson and two other men, charged in connection with the case, conspired to rob Griffin outside of the home.
Officers responding to a 'person shot' call found the victim lying in the street with a gunshot wound to his head. Witnesses reported seeing the victim meet with several individuals outside of a blue car moments prior to the victim being killed. His belongings were stolen by the suspects before they fled the scene.
Detectives were eventually able to identify the vehicle, its owner, and the people involved in the crime, including Wilson. Co-defendant Adonis Lewis, 19, pled guilty to murder prior to trial and was sentenced to life in prison. Co-defendant Braindon Cayo, 19, pled guilty to voluntary manslaughter and robbery charges and was sentenced to 40 years to serve.
Wilson will be sentenced at a later date by DeKalb County Superior Court Judge Gregory Adams, who presided over the trial.
The case was prosecuted by Senior Assistant District Attorney Jep Bendinger, assigned to the Major Case Unit, with assistance from Senior ADA Josh Geller and DA Investigator Waine Pinckney. Detective Vance Van Hees of the DeKalb County Police Department led the initial investigation.