DECATUR, GA– The DeKalb County Sheriff's Office reports that two child abuse suspects have surrendered without incident to the custody of the DeKalb County Jail.
Decatur resident Autumn Coney and Lithonia resident Bernetta Glover are charged with Cruelty to Children in the First Degree (Felony) for abusing a 3-year-old boy at Clarkston First Baptist Academy, 4007 Church St., Clarkston.
The abuse came to light after the child's mother, Krystin Collier, provided video surveillance to the Clarkson Police Department and warrants were issued for the women's arrests after an investigation.
According to the warrants, both suspects are accused of maliciously causing a minor child cruel or excessive physical or mental pain by subjecting the child to physical and verbal assault on July 6. The child's mother told Fox 5's Aungelique Proctor it was hard for her to stomach the abuse captured on the video surveillance showing two teachers who body-slammed and verbally abused her son for two hours and a half hours.
Collier has hired an attorney to handle her case.
Coney, 44, surrendered on Aug. 1and was released on bond. Glover, 21, surrendered on Aug. 4, and remains in custody without bond at the DeKalb County Jail.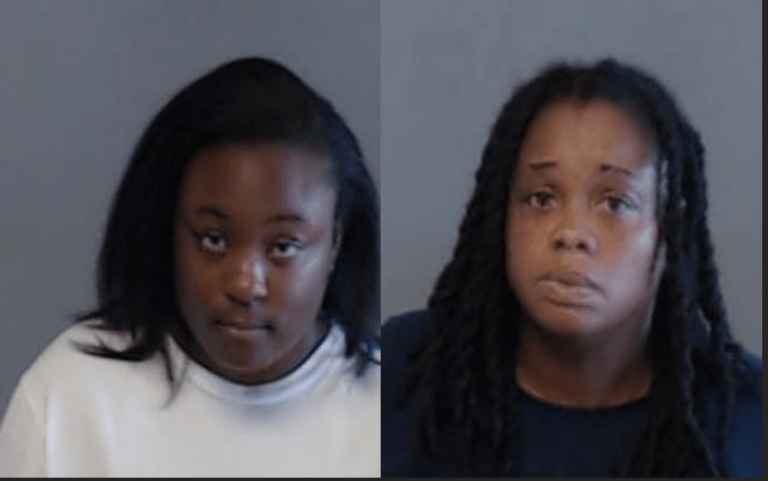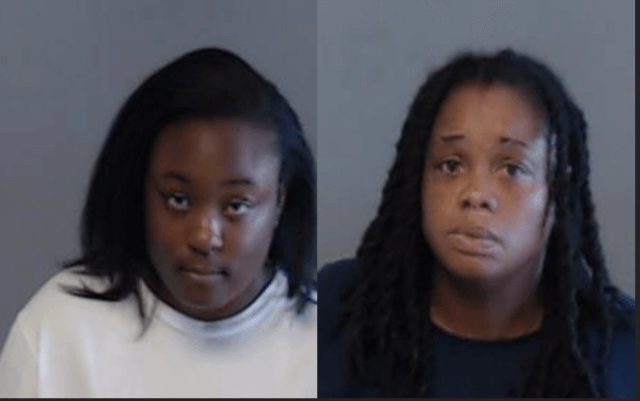 Bernetta Glover and Autumn Coney