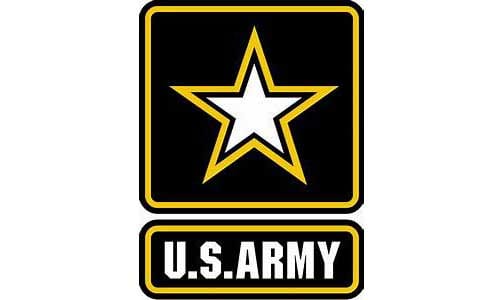 ATLANTA- Recruiters in the Atlanta area are participating in the U.S. Army's first nationwide, virtual hiring campaign June 30-July 2 to hire 10,000 new soldiers. Army National Hiring Days is a new effort to test the Army's digital footprint.
During Army National Hiring Days, the U.S. Army will seek full-time and part-time soldiers in 150 different career fields, ranging from traditional combat roles to support positions in logistics, engineering and technology. The Army is offering special cash bonuses for those who enlist during the three-day event.
The COVID-19 pandemic has caused the Army to seek innovative ways to continue to connect with individuals qualified for military service while following CDC guidelines regarding social distancing.
To maintain the health and safety of the current and future force, the Army said  it took a brief pause on processing new applicants and significantly reduced the number of people at the training centers until it could ensure all the proper measures were in place to reduce health risks as much as possible.
For more information on the hiring event, benefits and training, visit www.goarmy.com/hiringdays .