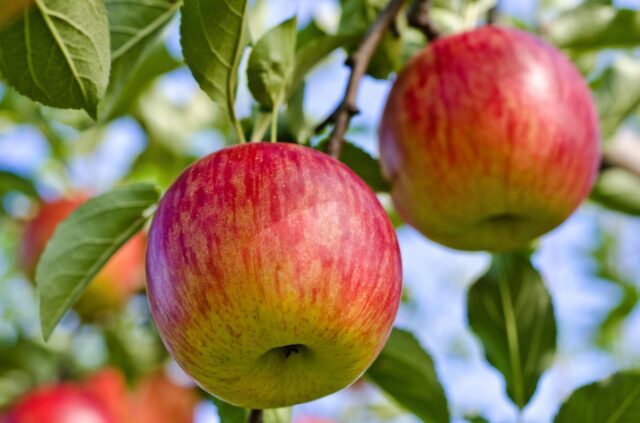 LAWRENCEVILLE, GA–UGA Extension Gwinnett is set to kick off its annual Plant Sale Fundraiser on Jan. 3.
The plant sale, which runs through March 4, supports the 4-H youth development program and Master Gardener projects. The sale offers a variety of fruit and ornamental plants that thrive in Georgia soil.
"Each year, we offer a fantastic variety of locally grown fruiting plants; flowering plants that add a splash of color or fragrance to your yard; plants perfect for pollinators; and Georgia natives," said Mary Black, Division Director of UGA Extension Gwinnett. "Availability changes every year, so be ready to shop."
This year's sale features 22 fruit plants, from Fuji apple and Baldwin blueberry to Dwarf pomegranate and Magnolia muscadine, as well as 17 ornamentals, including the native azalea Tallulah Sunrise, Japanese Holly fern, Frostproof gardenia and Snow Queen hydrangea.
Pre-ordered plants can be picked up March 17 from 9 a.m. ­to 5:45 p.m. at the Gwinnett County Fairgrounds, 2405 Sugarloaf Parkway in Lawrenceville. Additional plants that are not available as pre-orders as well as selections of popular, hard-to-find native plants will be available for purchase onsite that day.  
For more information about placing orders for the plant sale fundraiser, visit GwinnettExtension.com.