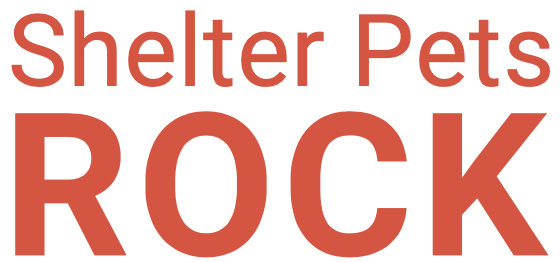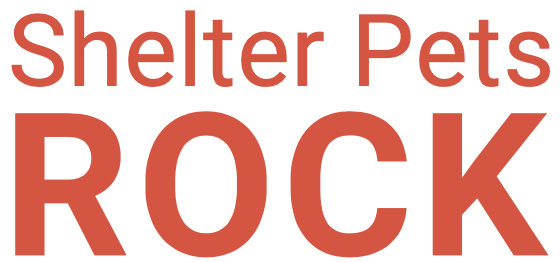 Head to Gwinnett County's 'Shelter Pets Rock' event on June 12 
LAWRENCEVILLE, GA-Gwinnett County is hosting an event this weekend to seek forever homes for shelter pets. On Saturday, June 12, 11 a.m. to 4 p.m., Gwinnett Animal Welfare and Enforcement will host "Shelter Pets Rock" at the Bill Atkinson Animal Welfare Center, 884 Winder Highway in Lawrenceville.
"We're excited to help people expand their family and save pets' lives," said Animal Welfare and Enforcement Manager Alan Davis. "Shelter animals make great pets with their companionship and unconditional love."
Officials said approximately 7,000 lost, stray and surrendered animals are received each year. This event not only celebrates shelter pets with family-friendly, rock-themed activities and entertainment, but it also encourages residents to adopt a shelter cat or dog by waiving adoption fees.
All adoptable cats and dogs receive a microchip, spay/neuter services and rabies vaccinations. Adoptions are available on a first-come, first-served basis.
For more information about Gwinnett Animal Welfare and Enforcement, including adoption fees and hours, visit GwinnettAnimalWelfare.com.