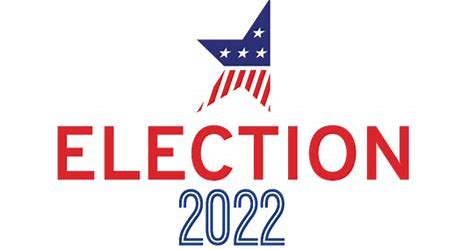 Two newcomers are headed for a runoff for the House District 86 seat, which was held by Zulma Lopez, who decided not to seek re-election.
The May 24 contest was close for the House District 86 seat: Imani Barnes received 47.62 percent of the vote. Jacqueline Adams received 46.23 percent. However, since neither candidate received more than 50 percent of the vote, they will challenge one another on June 14.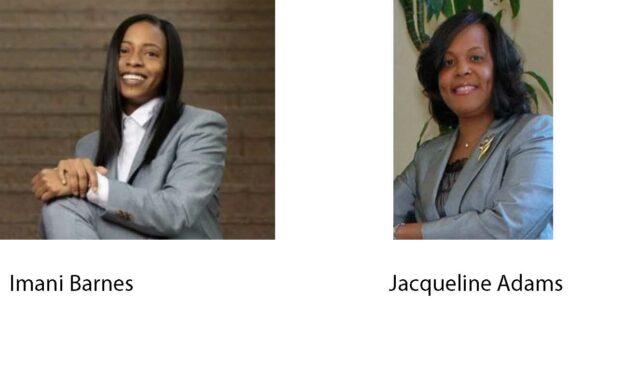 Barnes ran for Tucker City Council in 2021. She is a research scientist and owner of I can Become Anything, LLC., a learning development business in which she works with teens. She grew up in DeKalb County and graduated from Druid Hills High School.
Adams was a candidate for the 2014 Democratic primary for House District 86. Adams challenged incumbent Michele Henson for the seat and Henson went on to secure the seat.
The Democratic winner of the upcoming runoff will face Republican Lisa Y. Kinnermore in the general election on Nov. 8, 2022.
Voters returned several Democratic incumbents to their State Senate and House seats on Tuesday, May 24.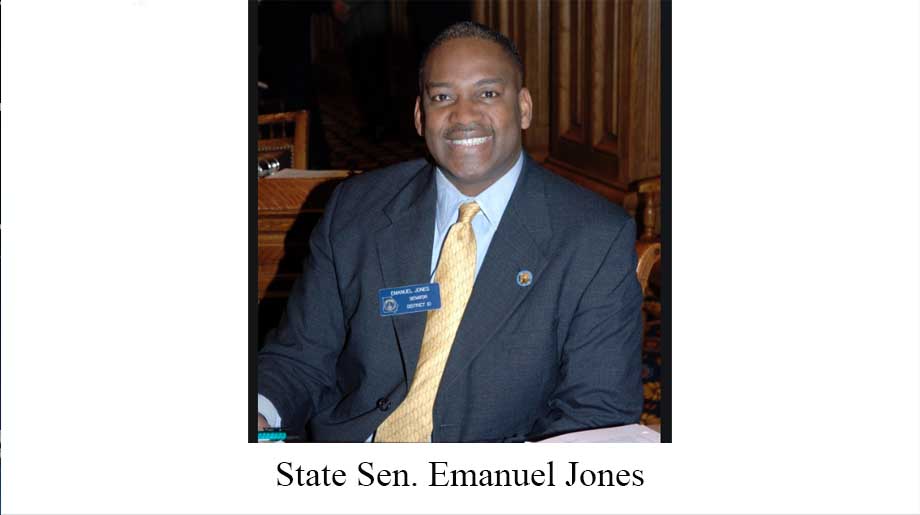 State Senate District 10 incumbent Emanuel Jones earned 70.30 percent, defeating challenger Bruce Holmes, who received 29.70 percent.
State Senate District 35 incumbent Donzella James won with 70.94 percent of the vote in a four-way race with Whitney Kenner Jones, who was her closest opponent  and received 11.31 percent.
State Senate District 55 incumbent Gloria Butler received 77.40 percent of the vote, while Gege Odion received 22.60.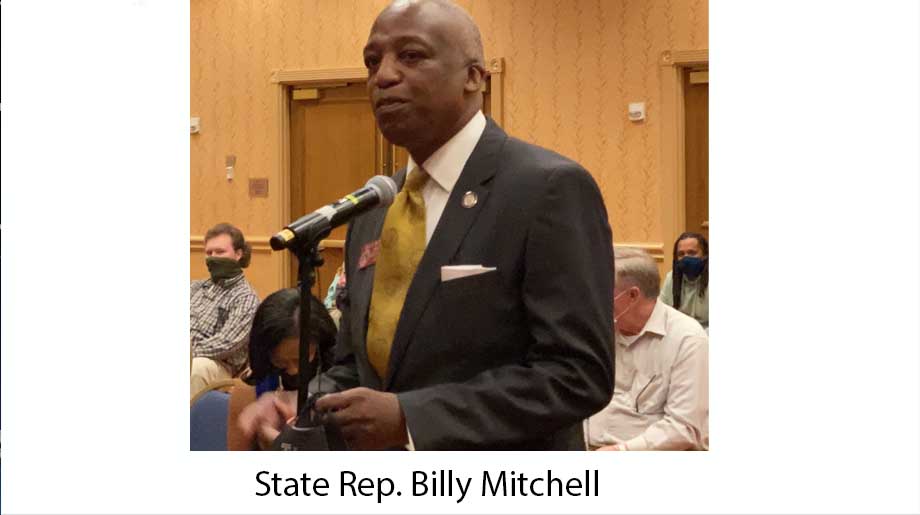 House District 88 incumbent Billy Mitchell was re-elected with 64.62 percent, defeating Gabrielle Rogers, who received 35.38 percent.
House District 91 incumbent Angela Moore was re-elected with 89.73 percent, defeating Greg Shealey, who garnered 10.27 percent of the vote.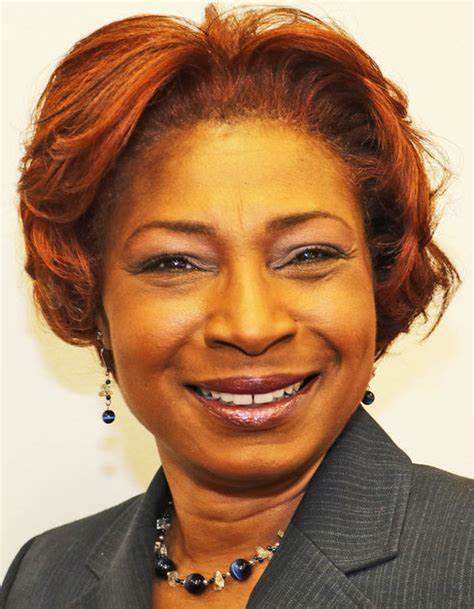 House District 92 incumbent Rhonda S. Taylor soared to victory with 84.22 percent of the vote. She defeated Demoine Kinney, who received 15.78 percent.
House District 93 incumbent Doreen Carter was re-elected with 77.62 percent, defeating Lakieshia Izzard, who received 22.38 percent.
House District 94 incumbent Karen Bennett was re-elected unopposed.
House District 95 incumbent Dar'shun Kendrick, who was unchallenged in the Democratic primary, will face Republican Dexter Dawston in the November general election.
For a summary of Georgia's May 24, 2022 elections, visit the Georgia Secretary of State's web site: 
https://results.enr.clarityelections.com/GA/113667/web.285569/#/summary