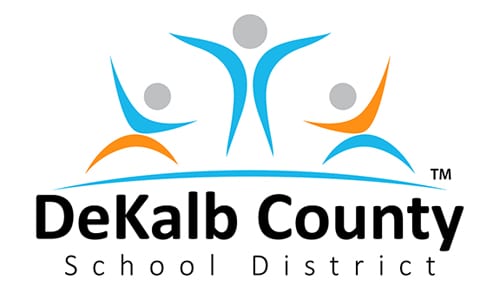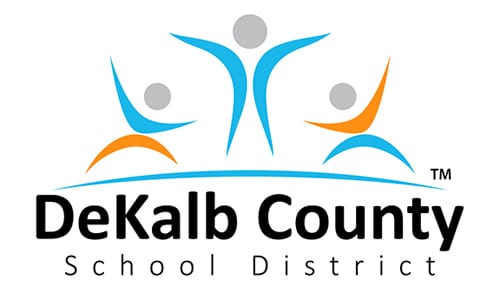 Thirty-two schools in the DeKalb County School District (DCSD) scored higher on the 2018 College and Career Ready Performance Index (CCRPI) than similar schools across Georgia. An additional 52 schools are performing "Within the Expected Range," according to the Governor's Office, which means they have made significant progress toward Beating the Odds.
'Beating the Odds' is a statistical analysis that compares a school's actual performance on the CCRPI with the performance of schools with similar performance across the state. Schools that perform higher than similar schools are considered "Beating the Odds."
"For the second time in a single week, students at DeKalb County School District are proving to metro Atlanta and beyond that the district is soaring to new heights in education," saidSuperintendent R. Stephen Green. "These talented students, from these 32 exemplary institutions, are living proof that circumstances do not hinder academic achievement. We applaud their efforts and look forward to future news of their success.
The district remains committed to continuing such achievement in DeKalb County, and to meeting all challenges head-on."
The following school characteristics are included in the Beating the Odds Calculation:
 Percentage of economically disadvantaged students
 Percentage of English language learners
 Percentage of students with disabilities
 Percentage of students in each race/ethnicity
 Percentage of female students
 School size
 Whether school is defined as non-traditional
 Student mobility
 School type (Elementary, Middle, High, and schools that span grade clusters).
The 'Beating the Odds' system is new for 2018 and serves as a baseline year for new data. Results for 2018 should not be compared to previous years due to significant changes in the calculations used by the Governor's Office to report these results.
The DeKalb County School District salutes the following schools for Beating the Odds:
Ashford Park Elementary School
Chestnut Charter Elementary School
Dunwoody Elementary School
Montclair Elementary School
Henderson Mill Elementary School
McLendon Elementary School
Pleasantdale Elementary School
Leadership Preparatory Academy
Lithonia Middle School
Princeton Elementary School
Redan Middle School
Wynbrooke Elementary School
Allgood Elementary School
DeKalb Early College Academy
Hambrick Elementary School
Rockbridge Elementary School
Stone Mill Elementary School
Stone Mountain Elementary School
Stone Mountain Middle School
Bob Mathis Elementary School
Browns Mill Elementary School
Southwest DeKalb High School
Woodridge Elementary School
DeKalb Alternative School
Wadsworth Magnet School
Barack H. Obama Elementary
Magnet School of Technology
Cedar Grove Elementary School
Cedar Grove Middle School
DeKalb School of the Arts
Kelley Lake Elementary School
Oakview Elementary
Robert Shaw Traditional Theme School