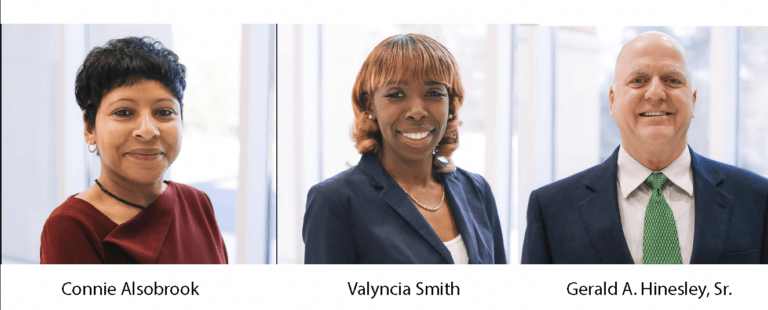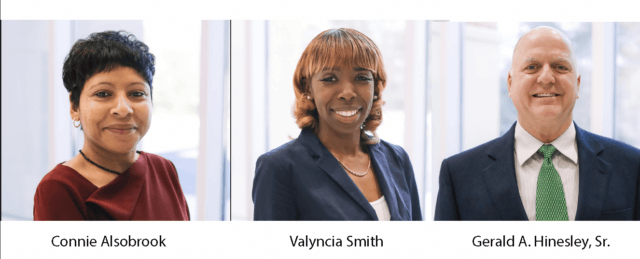 CONYERS, GA—Voters decided on Tuesday, Nov. 7, to return three incumbents to their seats on the Conyers City Council, unofficial results show.
Incumbent Connie Alsobrook, who ran unopposed, was re-elected to the City Council District 2, Post 2, with 166 votes.
Incumbent Gerald A. Hinesley, Sr. received 109 votes in the District 3 race. Hinesley's  only challenger, Charlene "CeCe" Carr, received 35 votes, unofficial results show.
Incumbent Valyncia Smith received 74 votes in the District 4 City Council race, while challenger Pamela Hicks received 39 votes.  
Results show that 428 (5.84 percent) of 7,335 registered voters participated in the city's elections on Tuesday.