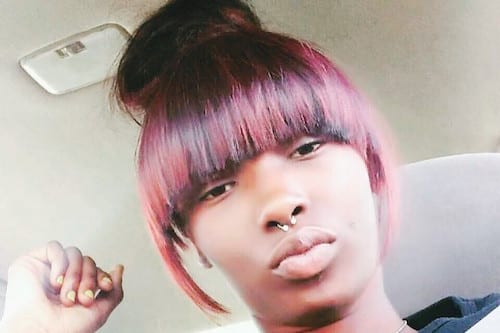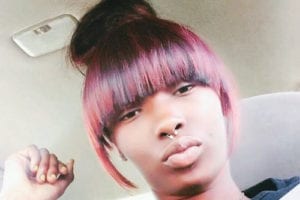 Six arrests have been made in connection with the death of 15-year-old Keiara Palmer, who was killed in a drive-by shooting on Glenwood Road in Decatur.
The arrests were made on Aug. 10 after a joint investigation by the DeKalb County Police Department's Major Crimes Section, Gang and Intelligence Unit, DeKalb County Sheriff's Office Fugitive Squad and the U.S. Marshalls joined forces.
Two juveniles and four adults were arrested: Roderick Harris, 17; Michael Miller, 22; Sharod Jackson, 18; and Roderick Jackson, 18. All were taken into custody and charged with felony murder, two counts of aggravated assault and six counts of felony criminal gang activity.
"I applaud the combined efforts of all involved in apprehending these individuals," said Deputy Chief Operating Officer Cedric Alexander. "Those arrested have shown no regard for the safety and well-being of others and this will not be tolerated in our community."
The arrests follow a news conference held on Aug. 9 by a coalition of civil rights leaders demanding justice. The organizations included the New Order Human Rights Organization, Operation Lead, Face 2 Face Coalition, Grieving Mothers, Unhappy Taxpayers and Voters, Black Man Never Forgets, Mira & Mira, T.E.A.R.S Nation of Islam, and the NAACP.
In addition to the teen who was killed in the hail of gunfire, three other victims were injured. The shooting took place on Aug. 3 when the victims were leaving a convenience store on Glenwood Road.
Investigators said that 24-year-old Tahja Williams remains at large. DeKalb Police are asking anyone with information regarding his whereabouts to call Crimestoppers at 404-577- TIPS.