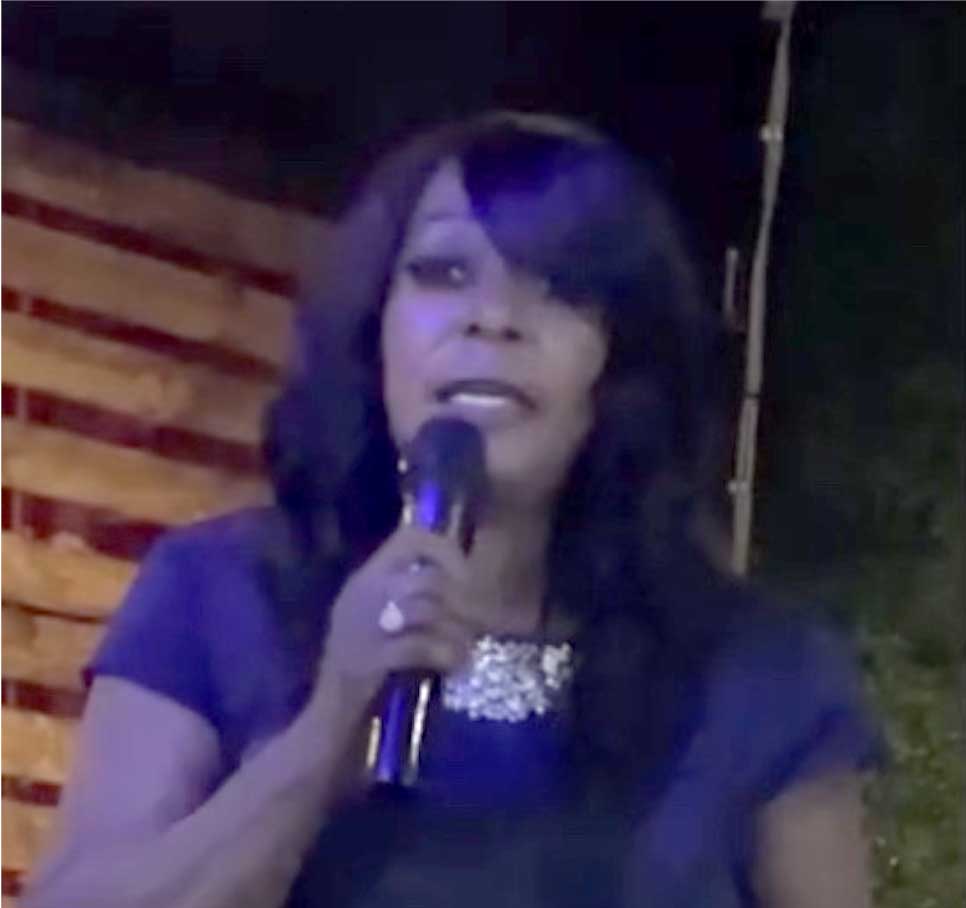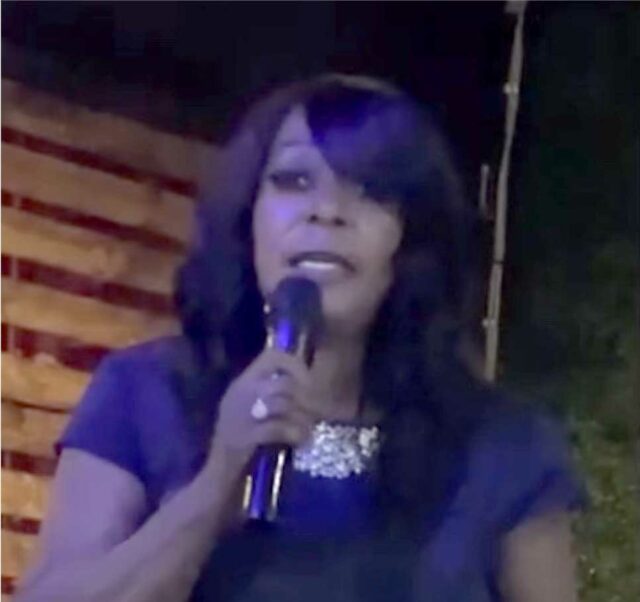 STONE MOUNTAIN—Beverly Jones, a former Stone Mountain City Council member, will make history when she is sworn in today (Jan. 4) as the first black female mayor in the 182-year history of the city, the birthplace of the 20th Century Ku Klux Klan.
The private ceremonies for Jones, 62, and three City Council members will be held at 6:30 p.m. at City Hall, ahead of the first City Council meeting for 2022. The public will be able to view the ceremonies virtually on the city's web site: http://www.stonemountaincity.org/    
Jones and the others who were elected in November will go into the Courtroom Chamber at City Hall separately for their ceremonies as they follow protocol in practicing social distancing. The three who will be sworn in as council members are: Gil Freeman, Post 4; Incumbent Shawnette Bryant, Post 5; and Teresa B. Crowe, Post 6.
Jones said she is excited about serving and working to bring unity to the City Council, which recently has had several clashes.
"I am so grateful for my supporters. I am looking forward to bringing new leadership, fresh ideas to our city," said Jones, who earned 57 percent of the vote in the three-way mayoral race held on Nov. 2, 2021.
Jones' historic election as the first black female mayor of Stone Mountain follows that of the late Charles "Chuck" Burris, who became the city's first black to ever hold the office when he was elected in 1997, after defeating Gary Peet in a close race by 278 votes to 260. Burris died in 2009.
Jones is no newcomer to the city. She told On Common Ground News during an interview that she has lived in Stone Mountain for 25 years and considers Burris a mentor, as well as the late Congressman John Lewis, whom she called a long-time friend who was instrumental in inspiring her to pursue her political career. She served on the City Council for three years before vacating the seat in 2010 to make her first bid for mayor. She ran unsuccessfully against veteran incumbent Patricia Wheeler, who had served as the city's mayor starting in the 1980s.
"I didn't give up. I continued to stay involved with the city because I care about it deeply," said Jones.
Jones said she's now ready to address the priorities she set during her 2021 election campaign: improving economic development, revitalizing communities, and supporting programs that pave the way for home ownership.
"We don't want Stone Mountain to just be a drive-through along Main Street. We want to bring the city back to a level where residents and visitors will visit our shops, restaurants and other establishments such as The Art Station," said Jones.
As mayor, Jones will serve as the tie-breaker on the six-member City Council, which is comprised of five blacks and one white. The mayor and Council members serve four-year terms and together, they are the governing authority of the city.  The chief executive and administrative officer of the city is the City Manager.
Jones said she is looking forward to engaging and serving all residents in Stone Mountain, which has an estimated population of 6,227 and is 78.1 percent black and 20 percent white, according to the U.S. Census.
And Jones says she believes that her unique perspective and background will be an asset as mayor, having traveled around the world with her parents as a child. Her stepfather was in the military and part of the family's time in the U.S. was spent in Rapid City, South Dakota, where she had an opportunity to interact with Native Americans. She also lived in Japan, where she participated in track and field sports.
Jones said she never knew her biological father, who was murdered when she was just 2 years old. She grew up in a blended family, one of eight siblings. There are seven living siblings now, she said. Both, her mother and stepfather, passed away four years ago.
"I was born in Miami, Florida, but spent my childhood traveling. I was the first black student to integrate the Dougherty County School System (Albany, Georgia). I went to five different high schools," said Jones, who graduated  from Morris Brown College in Atlanta.
"I love where I am today. I can see the top of Stone Mountain from my home. I'm only 25 minutes from downtown Atlanta. I believe God led me here and I'm looking forward to helping to transform the city," Jones said.