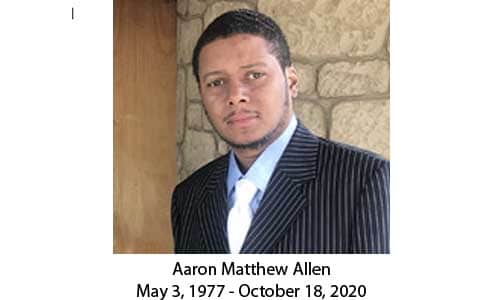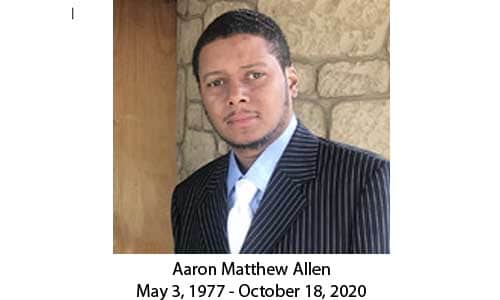 STONECREST—The city of Stonecrest will name its small business COVID-19 relief program in memory of the late Aaron Matthew Allen.
Allen, the son of Mattie and businessman Lecester "Bill" Allen, passed away after illness on Oct. 18. He was 43 years old.
The City Council approved Mayor Jason Lary's request at its meeting on Oct. 26 to name the  assistance program the "Aaron Matthew Allen COVID-19 Small Business Relief Program."
Lary said he wanted to remember Allen for his work in Stonecrest, where he lived.
"He managed his father's real estate portfolio throughout the nation. He was a hard worker. He spent a great deal of time at the Start Up Factory for small businesses," said Lary.
Aaron Allen joined the family business, Allen Family Investments, in 1998. His father designated him to develop 150 acres of newly-purchased property that is now known as the Allen Entrepreneurial Institute. The Allen family is the largest commercial landowner in the city.
Deputy City Manager Plez Joyner said the city is establishing a timeline for its small business relief program. He said the application for small businesses would be loaded on a portal on the city's web site. The AEI StartUp Factory will serve as the administrator for the portal and send applications to be vetted by Keener LLC and the city's Economic Development Department, said Clarence Boone, Economic Development director.
Boone said the AEI StartUp Factory was selected to serve as administrator for the portal because of its strong ties with the small business community. As administrator, the StartUp Factory would be ineligible to seek one of the grants, Boone said. Keener LLC, Boone said, is experienced in handling federal grants.