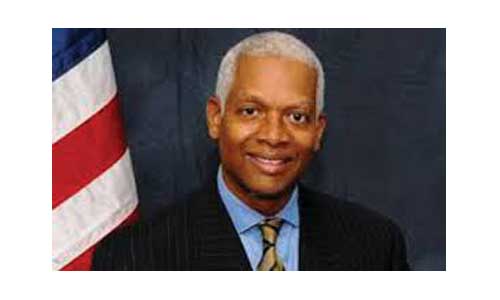 Congressman Hank Johnson (GA-04) announced on Jan. 23 that he was elected by his peers to lead the Judiciary Subcommittee – Courts, Intellectual Property and the Internet.
"I am honored to be named chairman of the Subcommittee on Courts, Intellectual Property and the Internet," said Johnson.
"Intellectual property laws that protect the rights of owners of patents, trademarks and copyrights help drive America's competitiveness and export growth, create millions of jobs, and affect virtually every segment of the U.S. economy. Georgia is home to a burgeoning tech and creative sector. As we work to modernize and streamline our patent and trademark laws, I look forward to helping Georgia's and the nation's businesses grow while at the same time working to protect the rights of creators, artists and inventors."
"The internet is a ubiquitous tool in our lives, and as the Trump Administration tries to kill net neutrality, I am eager to take on the challenge of ensuring that the internet remains open to all content regardless of source. Content must be available without discrimination and accessible to all," said Johnson.
The subcommittee also has jurisdiction over the administration of the federal courts, federal rules of evidence, civil and appellate procedure, judicial ethics, and the Legal Services Corporation.
"I'm eager to roll up my sleeves and work to ensure that the Legal Services Corporation is adequately resourced and unbridled in its ability protect the rights of the indigent, and I will be a champion for the interests of the judiciary as a co-equal branch of government," Johnson said.
A former judge and criminal defense attorney, Johnson has served on Judiciary since 2007, championing civil liberties, consumer protections and workers' rights. He is the fifth highest ranking Democratic on Judiciary. Congressman Johnson previously served as chair of the Judiciary Subcommittee on Courts & Competition Policy in the 111th Congress.