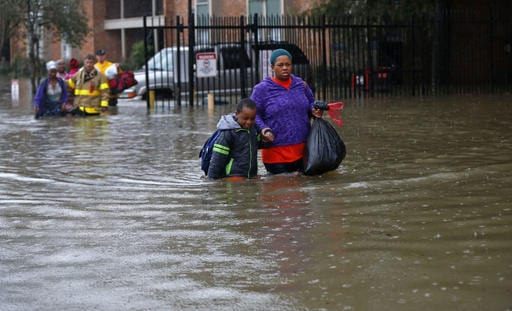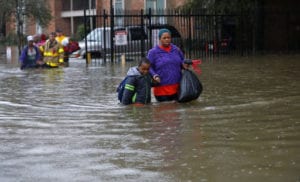 Law enforcement agencies from around Georgia, WSB-TV and citizens came together to collect needed supplies for flood victims in Baton Rouge, Louisiana.
Supplies were collected at the Atlanta Civic Center on Aug. 20 and 21. Four tractor-trailers were filled with donations over the weekend, doubling the goal of filling two trucks.
Tractor-trailers were provided by Holland Inc., 7 Hills Transportation, Cardinal Logistics and Caring for Others, Inc. making a total of six departing for Baton Rouge, Louisiana on Aug. 24.
Clarence Cox, president of the National Organization of Black Law Enforcement Executives (NOBLE), said he was pleased with the response for support for the flood victims.
"I am overwhelmed at the outpouring of support from the citizens. It proves to me that law enforcement and the community are closer together than apart," said Cox. "We are one Georgia."
"This weekend law enforcement and the citizens of Georgia came together to provide relief to flood victims in Louisiana. This was an enormous success, proving that law enforcement and community together can achieve great successes," said former NOBLE President Cedric Alexander.