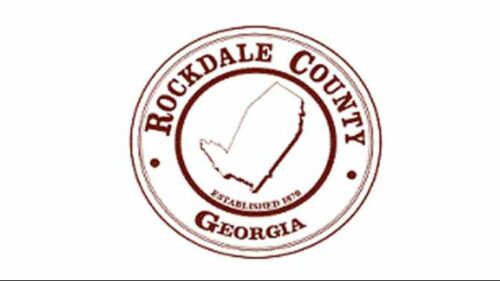 The polls will close at 7 p.m. for the special Election for Rockdale Probate Judge.
The turnout has been low for this race and voters are urged to cast their ballots.
Check out the chart below to see where you will vote based on the precinct where you are registered to vote.