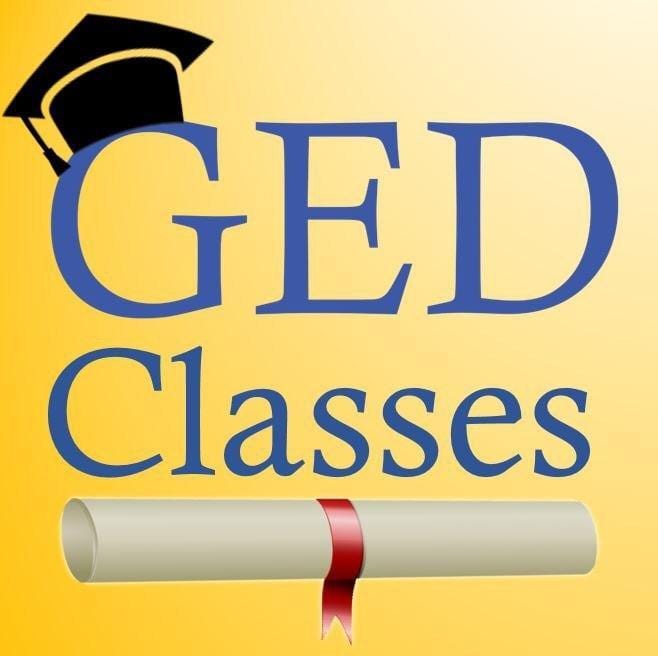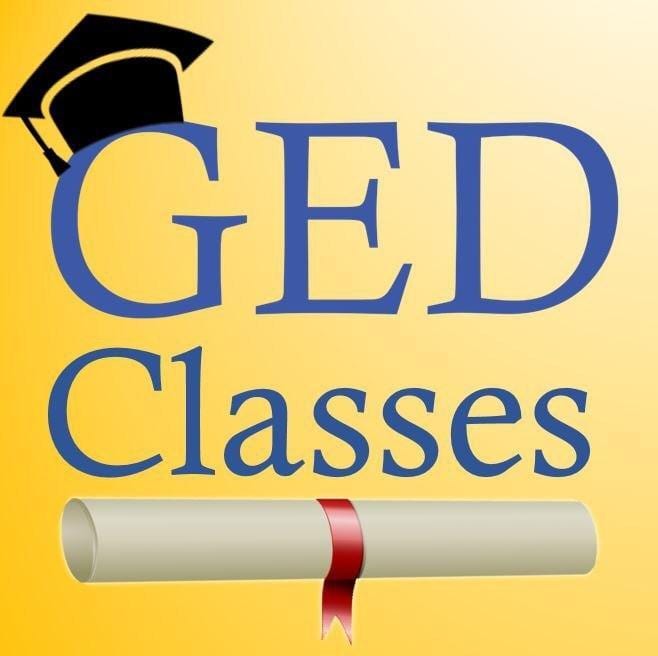 DeKalb County School District (DCSD) parents will have another opportunity to earn their General Education Diploma (GED) through a free program.
DCSD's Family IMPACT Hub, headed by the Department of Parent & Family Engagement, is partnering with local higher education institutions to continue offering a free GED program throughout the 2019-2020 school year.
The program will begin with an information and orientation session on Saturday, Aug. 24, 9 a.m., at the DeKalb Early College Academy auditorium, located at 1701 Mountain Industrial Boulevard, Stone Mountain.
Attendance is mandatory for the GED Tutorial Class. Participants must also be a parent or guardian of a current DCSD student.These are the only requirements for this free opportunity.
Registration for the informational meetings is encouraged but not required. Walk-ins are welcome. To RSVP, complete the form at http://bit.ly/DCSDParentEd3.
For more information, contact DCSD Parent & Family Specialist Narva Dunlap at narva_dunlap@dekalbschoolsga.orgor 770-865-3750.