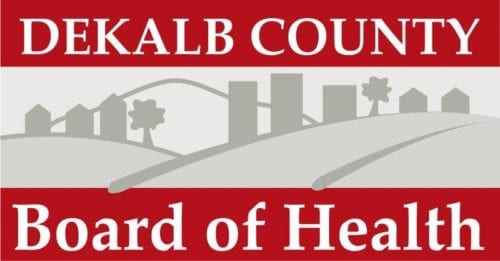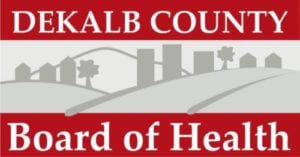 DECATUR, GA– The DeKalb County Board of Health will hold its regularly scheduled meeting via teleconference on March 24, beginning at 3 p.m.
Public access to the video conference can be established through the following methods:
Zoom Audio: 301-715-8592 | 823 9672 0808 / Passcode: 529615

Agenda items for the meeting include:
         Approval of Minutes 
Regular Board Meeting Minutes of Jan. 27, 2022
       Nomination of Officers
III.       Contracts for Consideration 
The Radiology Group – Radiology Services – Contract #: 22-0570-Co066-00
Global Diagnostics – Radiology Services – Contract #: 22-0570-Co065-00
      District Health Director's Board Report for Jan. 2022 – Feb. 2022
        Financial Status Report 
     Public Comments 
VII.      Board Comments 
VIII.     Adjournment
Anyone who would like to bring an issue before the board can be placed on the agenda by contacting India Dyer at 404-294-3787. Written comments to the board will be accepted at:  Office of the Director, DeKalb County Board of Health, P.O. Box 987, Decatur, GA, 30031.