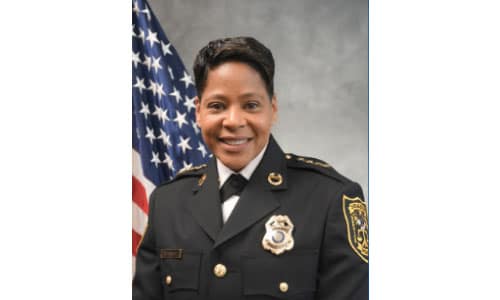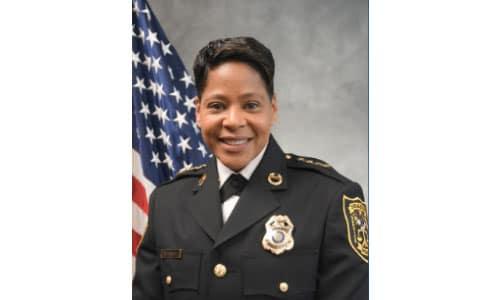 DeKalb County Police Chief Mirtha V. Ramos has announced that she has withdrawn her name from consideration to be the next police chief in Austin, Texas.
Austin City Manager Spencer Cronk had named Ramos and Atlanta Police Department's Deputy Chief Celeste Murphy among the top seven candidates for the Chief of Police position out of a field of 46 applicants. Austin's Police Chief will oversee 1,809 sworn officers and 734 non-sworn professional staff and has a FY 20-21 budget of $240.8 million.
Ramos issued the following statement today (Aug. 11):
"I have officially withdrawn my name from consideration for the Austin Police chief position.
I appreciate the opportunity to continue working with DeKalb County CEO Michael Thurmond, Public Safety Director Joseph Lumpkin and the courageous men and women of the police department as we use American Rescue Plan funding to implement our strategic plan to transform law enforcement."
Ramos was appointed DeKalb's police chief on Nov. 4, 2019. She began her law enforcement career in 1997 with the Miami-Dade Police Department , where she rose through the civil service ranks to Division Chief.