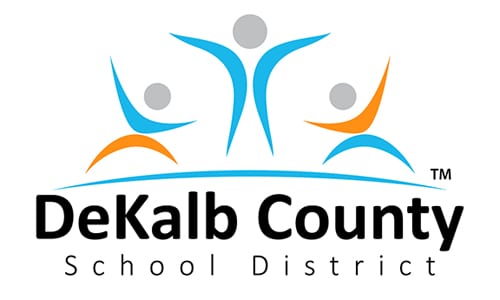 DEKALB COUNTY, GA—iThe DeKalb County School District to begin second semester virtually January 5-7, due to a spike in COVID-19 cases in Georgia.COVID-19 testing will be available for employees at the Administrative & Instructional Complex in Stone ​Mountain on Jan. 3 and Jan. 4, 8:30 a.m. to 6 p.m. Students will return to face-to-face instruction on Monday, Jan. 10.
For students who did not take laptops and tablets home before winter break, parents and guardians will be permitted to pick up learning devices for students on Jan. 3 and Jan. 4. Principals will provide the distribution times. Breakfast and lunch can be picked up curbside January 5-7, 2022.
DCSD has updated the Readiness Response Guide 2021 (Revised on December 30, 2021) to align with the CDC's guidance published on Dec. 29, 2021. Parents are encouraged to review this information and encourage your family to adhere to the guidelines and protocols shared.