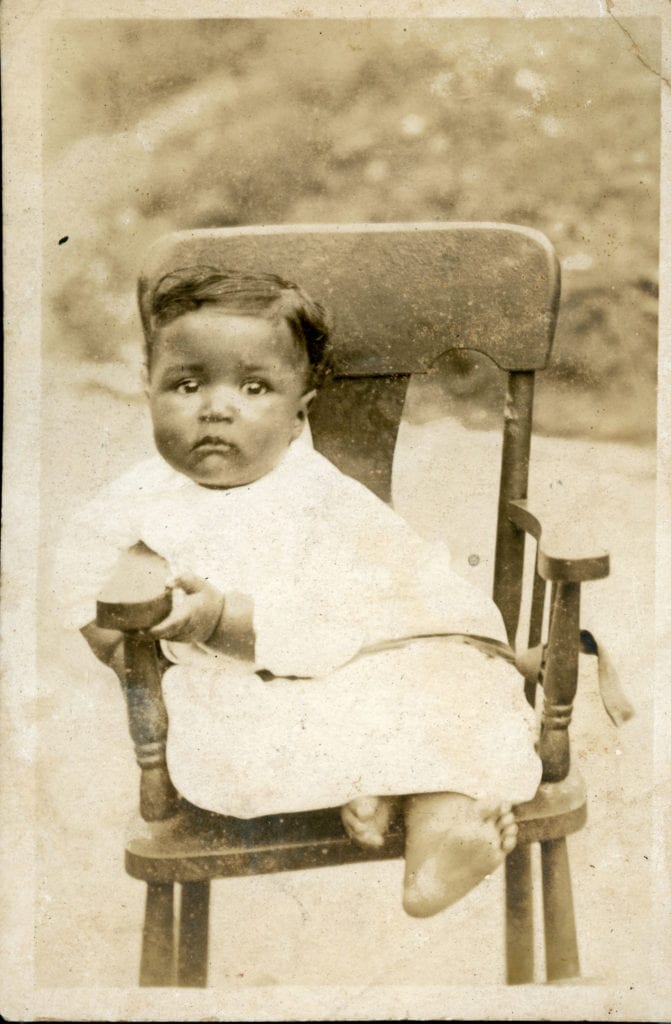 The DeKalb History Center will host a reception for the opening exhibit, "Deep Roots in DeKalb: The Flat Rock Story of Resilience," on Thursday, Feb. 28, 6 to 8 p.m., at the Historic DeKalb Courthouse, 101 E. Court Square, Decatur. 
Believed to be one of the oldest African American communities in Georgia, Flat Rock, located in the city of Stonecrest, was founded by African Americans following the aftermath of the Civil War.
Historians say the Flat Rock community thrived for more than 100 years in part because of the immense communal bond of its citizens as well as the selflessness of its leaders. Theodore A. Bryant, Sr. ensured the development of Flat Rock by purchasing nearby land and distributing it to families in the area.
The "Deep Roots" exhibit explores the story of Flat Rock and the people who called it home, offering a look at artifacts and photos collected and preserved by the Flat Rock Archives.
The community is invited to the opening reception, which is free, to learn more about the historic Flat Rock community and the Flat Rock Archives. The exhibit is expected to run for about two years and officials hope to bolster support for the Flat Rock Archives.