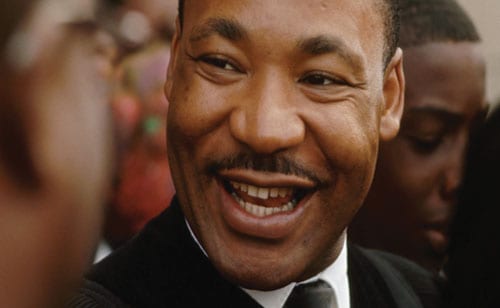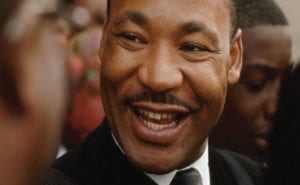 The DeKalb NAACP is organizing the 15th Annual Dr. Martin Luther King, Jr. Parade, which will be held on the King Holiday, Monday, Jan. 16.
The civil rights group's 2017 theme is "Remembering the Dream, Honoring the Dreamer." The grand marshal for the parade will be John Evans, former president of the DeKalb NAACP.
Groups or individuals who would like to participate in the parade may register online www.dekalbganaacp.org. The deadline to register is Dec. 31.
Parade participants will line up at Green Pastures Ministries, 5455 Flatshoals Parkway, at 10 a.m. The parade starts at noon and will end at Martin Luther King, Jr., High School.