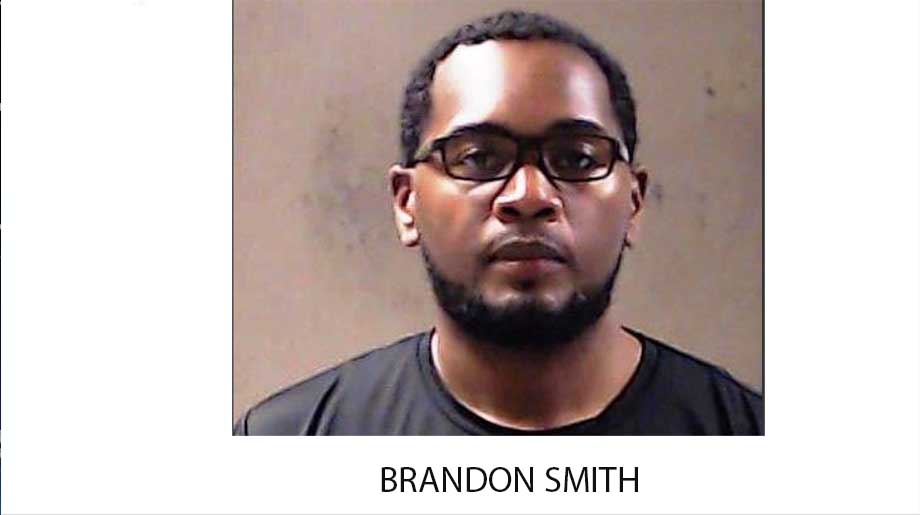 Update: DeKalb County Police released the jail booking photo of Lawrenceville resident, Brandon L. Smith, 35, the third suspect arrested for illegally drag racing on Sept. 5 at North DeKalb Mall.
DeKalb County Police are cracking down on street drag racing. Authorities announced Sept. 7 the latest arrests involved three men who were drag racing in the parking lot of North DeKalb Mall around 9 p.m. on Sept. 5.
Ezekiel Gladmon, 26, of Decatur;  Eduardo Martinez, 18, of Lawrenceville; and Brandon L. Smith, 35, also of Lawrenceville, were taken into custody and charged with Laying Drags and Reckless Stunt Driving  and their vehicles impounded, authorities said. The arrests bring to four the number of suspects arrested within the last week for illegal drag racing.
Mahmood Edwards, 18, of Stone Mountain, one of the top promoters of illegal street drag racing in the metro Atlanta area, was arrested on Sept. 1 in connection with five street "takeover events," DKPD said. Edwards, whose Instagram account is known as ATLMoonRiders, has been arrested at least three times this year on drag racing charges, according to online jail records.
Police officers were able to quickly and strategically devise a plan to arrest the three suspects after spotting them at the mall parking lot. They took the men into custody into custody without incident, said DKPD spokesperson Michaela Vincent.
A new law signed on May 3, 2021 by Gov. Brian Kemp went into effect this year to combat reckless street racing in the state of Georgia. HB 534 makes it a crime to faciliate or organize street racing and lays out penalties for habitual violators.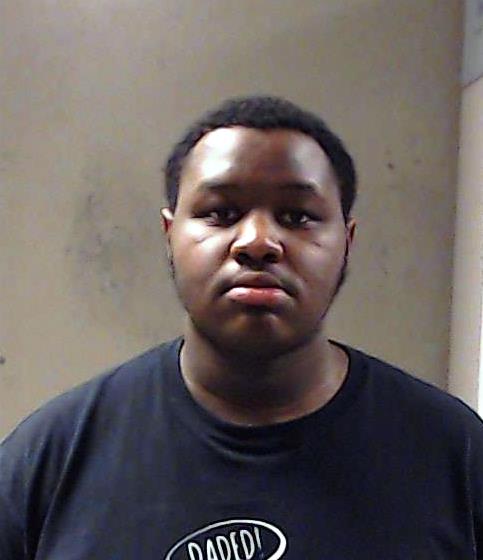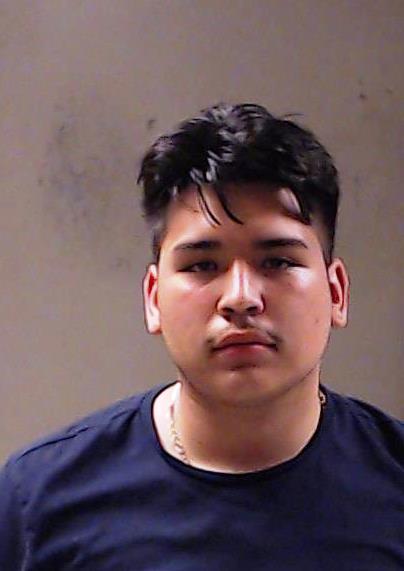 Pictured L-R: Ezekiel Gladmon, 26, of Decatur;  Eduardo Martinez, 18, of Lawrenceville; and Mahmood Edwards, 18, of Stone Mountain