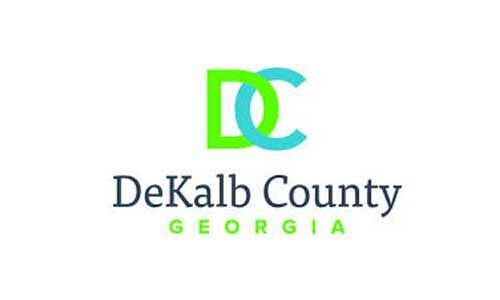 DECATUR, GA– DeKalb County's Exchange Intergenerational Recreation Center is partnering with the Georgia Spartans to host the Annual Striding for a Cure Breast Cancer Awareness 5K Run/Walk and a Family Fun Day on Saturday, Oct. 16, 9 a.m. to 4:30 p.m., 2771 Columbia Drive, Decatur.
The run/walk and family fun day will provide an opportunity for DeKalb residents to come together to spread awareness about the impact of breast cancer and rally around survivors or those going through treatment.
Runners of all ages are welcome to participate and minors must be accompanied by an adult. Registration is $25 per adult and includes a free T-shirt and gift bag. Patrons are encouraged to register by visiting the Exchange Intergenerational Recreation Center Mondays through Fridays from 10 a.m. to 2 p.m. or 6 to 8 p.m.
In addition to the 5K run/walk, the family fun day will begin at noon and is free to the public. The event will include music, games, food, contests and special performances.
The Centers for Disease Control (CDC) guidelines will be observed during activities to ensure protocols are being practiced.
For more information, contact LaShanda Davis, Recreation, Parks and Cultural Affairs public relations specialist, at 404-371-3643 or lsdavis@dekalbcountyga.gov.