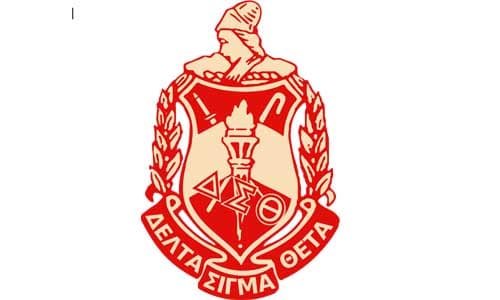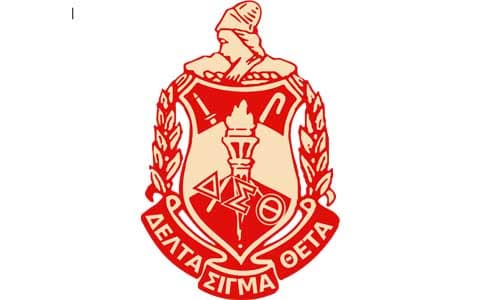 DECATUR—The Decatur Alumnae Chapter of Delta Sigma Theta Sorority, Inc. (DAC) is working to get out the vote for the upcoming runoff elections.
The sorority has partnered with several organizations including The Peoples' Agenda, Delta LDC, Black Voters Matter, DeKalb NAACP and R.O.S.E. PAC to energize and engage black voters in DeKalb and across the state, the sorority said in a news release.
DAC said citizens should expect to see sorority members and the group's community partners registering voters, inquiring if they have requested an absentee ballot and waving vote reminder signsover the next few weeks.
In addition, the groups are launching vibrant billboards with reminders to vote early and passing out multi-lingual yard signs encouraging residents to become informed about the ballot, election process and making their voices heard.
The GOTV (Get Out The Vote) campaign includes digital advertising, and a robust social media campaign. Voters also will be able to sign up for a community GOTV newsletter.
"All hands are on deck – that's our motto for this season," said DAC President Adrienne Wright Jackson. "We know there is much work to be done to keep the community informed and excited about the runoff election. We are urging DeKalb residents to tell all their friends, family and neighbors that we're not finished. We must go back to the polls again."
"Everyone needs to get ready because DeKalb is going to do even better in January than we did in November," Jackson said.
DeKalb County had one of the highest early voter turnouts in the state, with young voters aged 18 – 29 leading the way. Many voters chose to vote early or by mail at a rate 25% higher than the November 2016 election, DAC said in its news release.
The early vote surge, DAC said, allowed GOTV strategists to narrow their efforts to fewer precincts and neighborhoods on Election Day.
"The members of the Decatur Alumnae Chapter of Delta Sigma Theta Sorority, Inc. know that the power is in our vote and it is important for them to impart this to the over 500,000 registered voters throughout the County," Jackson said.
"All eyes are now on Georgia as we look to the work and governance in the coming months."
For more information, visit dstdac.org; or contact Decatur Alumnae Chapter President Adrienne Jackson at 678-471-6275 or send an email to: ajdacpresident@gmail.com.