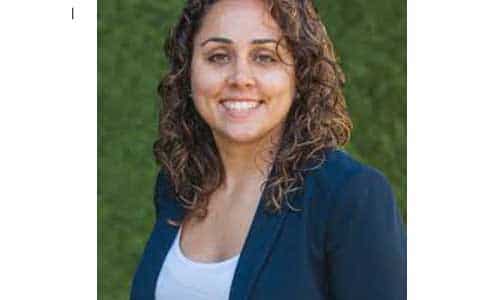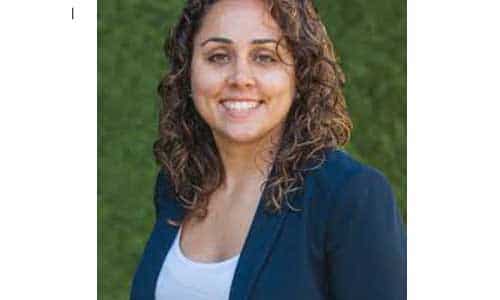 WAShINGTON, D.C—The Faith in Action Fund is crediting voter mobilization in Black and Brown communities in playing a key role in the Nov. 3 victories of President-elect Joe Biden and Vice President-elect Kamala Harris, along with the approval of ballot issues in four states.
Faith in Action said its Rise + Vote initiative, a comprehensive voter education, registration, and mobilization campaign, helped to encourage communities often politically redlined to turn out to the polls.
Faith in Action Fund leaders worked to mobilize voters on 10 ballot measures in five states and eight sheriffs' races in five states.
"We deserve to take a victory lap but then it's time to get to work," said Andrea Marta, executive director, Faith in Action Fund. "This collection of wins just shows what happens when faith and justice intersect to implement policies that empower Black, Brown and poor Americans and fight hatred and white supremacy. This also underscores the power of giving Black and Brown leaders the resources and tools to organize in an effort to remove policymakers from office who have intentionally set out to harm our families."
"In spite of a global pandemic that fundamentally altered how we organize, the 2020 election saw historic voter mobilization and turnout in states across the country. In 2016, only about 55.5% of the voting age population participated in the presidential election, leaving nearly 92 million eligible American voters without a voice in the election. This year, numbers are estimated between 68% and 72% of the population, and over 100 million early votes were cast by mail or in person – two thirds more than in 2016."
Marta said state-based wins include:
FL – Yes on Amendment 2, minimum wage increase to $15 by 2026
CO – Yes on Prop 118, paid family and medical leave
CO – Yes on Prop 113, electoral college reform: joins Colorado into the National Popular Vote Interstate Compact, awarding Colorado's electoral votes to the winner of the national popular vote
PA – Yes on Issue 1, supports adding language to the Philadelphia City Charter calling on the police department to "eliminate the practice of unconstitutional stop and frisk, consistent with judicial precedent"
PA – Yes on Issue 3, create a Citizens Police Oversight Commission. The Philadelphia Home Rule Charter will be amended to provide for the creation of a Citizens Police Oversight Commission, and to authorize City Council to determine the composition, powers and duties of the Commission.
MO – Yes on Amendment 2, Medicaid expansion