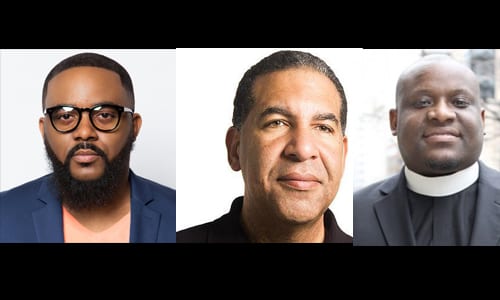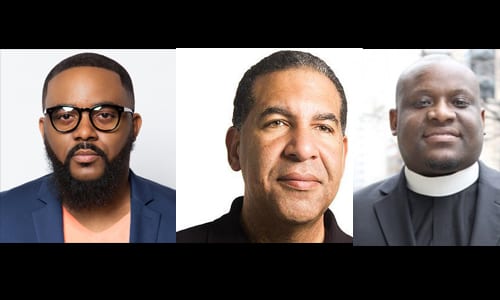 Pictured (L-R): Pastor Billy Honor, Rev. Alvin Herring, Pastor Michael McBride
WASHINGTON — Leaders of the nation's largest grassroots, faith-based network are condemning the delayed arrests of the two white men who gunned down Ahmaud Arbery, an unarmed black man while he was jogging in a white community in Brunswick,GA. The demonstration was held on Friday, May 8. Arbery  would have been 26 years old,
Several groups, including the NAACP and leaders from the metro Atlanta area and other locations, staged a demonstration in Brunswick on Friday to demand justice for Arbery's family.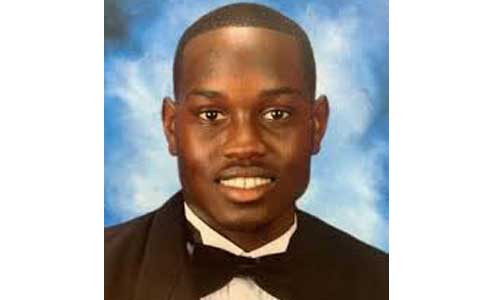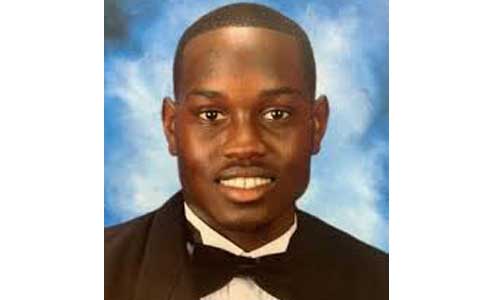 Ahmaud Arbery
The case has gained national attention since a white father and son were arrested and charged with Arbery's murder on Thursday, May 7. The shooting, which took place in February, became widely publicized after a video of the shooting went viral on the internet. The video was recorded by the neighbor of the two men who were arrested. The neighbor aided the pair by following behind the men.
Leaders from Faith in Action's national network include New Georgia Project's Pastor Billy Honor; the Rev. Alvin Herring, executive director of Faith in Action; Pastor Michael McBride, executive director of the LIVE FREE campaign; and Richard Morales policy and program director of their LA RED campaign.
The leaders issued the following statements:
Pastor Billy Honor, director of faith organizing, New Georgia Project / Loose the Chains: "Sadly, the killing of Amaud Arbery is a part of Georgia's long legacy of anti-black violence.  Since as early as 1882 African Americans have been subject to random violence from white hate groups and racist law enforcement.  This is why we're calling for the Georgia General Assembly to finally pass a hate crimes law and send a message that acts of hate no longer have a place in our state.  In addition to his killers being convicted, this is the best long term way for us to collectively honor the life of Amaud Arbery."
The Rev. Alvin Herring, executive director of Faith in Action: "Ahmaud Arbery was killed because he was Black. His death is only the latest tragedy in a centuries-long pattern of injustice and devaluation of  Black lives. White supremacy and racism in America is real and has deadly consequences. Our hearts mourn for every life lost and yearn for justice. We feel anger in our bones as we again cry out, wondering when our neighbors will join us to say enough — to say Black lives matter. It is in these moments we must double down on our efforts to defeat hate and demand justice for our brothers and sisters who fall victim to racist violence. We cannot wait."
Pastor Michael McBride, director of Faith in Action's LIVE FREE campaign: "We are outraged and heartbroken by the killing of Ahmaud and by all of the Black lives murdered by law enforcement and vigilantes in the recent week. This is nothing short of domestic terrorism. The wickedness on display of those who see themselves as judge, jury and executioner, compounded by the immediate threats of this COVID-19 pandemic reminds us of the precarious and vulnerability of black life. How long will we allow this to continue?"
Richard Morales, policy and program director of Faith in Action's LA RED campaign: "It is heart wrenching to see another Black life taken. Unless Georgia brings these men to justice, the shooting, which is obviously an intentional murder, amounts to a state sanctioned execution. COVID-19 and the financial crisis may have changed our nation forever but violence towards Black and Brown bodies obviously has not."