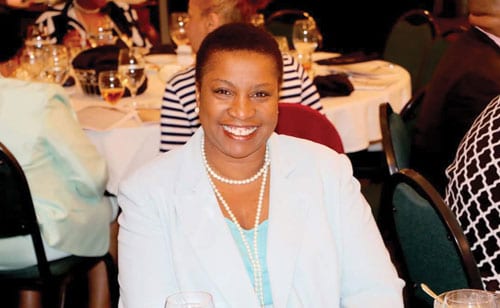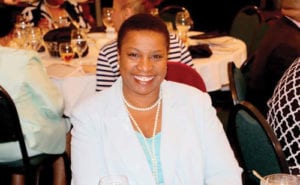 It's time to take your life back and live! The economy is recovering. How about you?
Join financial education expert Doreen Carter for a personal financial management workshop on Saturday, June 18, 10 a.m. to noon, at the Lithonia Woman's Club on Wiggins Street off Main Street in the city of Lithonia.
In this interactive workshop, Carter will help you assess your current financial condition, show you how to create a plan to build wealth, and cover how to protect your assets. Carter will be joined by entrepreneur philanthropist Nicola Jackson.
The event is free to attend, but registration is required. To register:
https://www.eventbrite.com/e/its-time-to-take-your-life-back-and-live-tickets-25985307755?aff=eandprexshre&ref=eandprexshre.