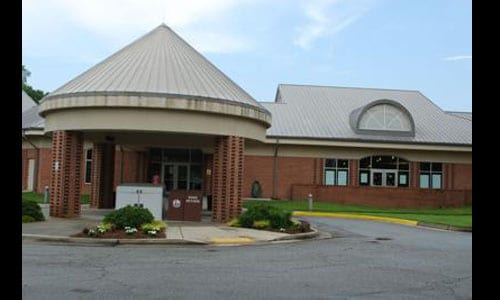 CONYERS, GA — The Nancy Guinn Memorial Library's Friends of the Library will have a pre-opening sale on Saturday, April 23, 11 a.m. – 3 p.m., during the Unidos Latino Association Citywide Community Health Fair in the Conyers- Rockdale Library parking lot.
The event is the kickoff to the Friends' grand opening book store sale, which will be held on May14, 10 a.m. – 2 p.m. After two years of being closed, the Friends Book Store will reopen its doors into the newly-renovated Computer Center just past the computer classroom.
The book sale will include gently-used nonfiction textbooks, young adult and children's books, world literature, and a wide selection of popular fiction genres, such as mystery, romance, science fiction, fantasy, thrillers, etc.
Prices range between .50 cents for children's paperbacks to $2 for most adult hardbacks, with more recent hardbacks or oversized/larger books costing a little more. Masks are required while visiting the library.
Books are also available for sale daily on the library's main floor from the Friends Book Carts, located near the Circulation Desk and Adult Services Department Desk, and in the Children's Department, located on the lower level.
To support Friends of the Library or to become a volunteer of the FOL, visit
conyersrockdalelibrary.org/friends-of-the-library
For more information on other library services visit conyersrockdalelibrary.org or call 770-388-5040 ext. 109.