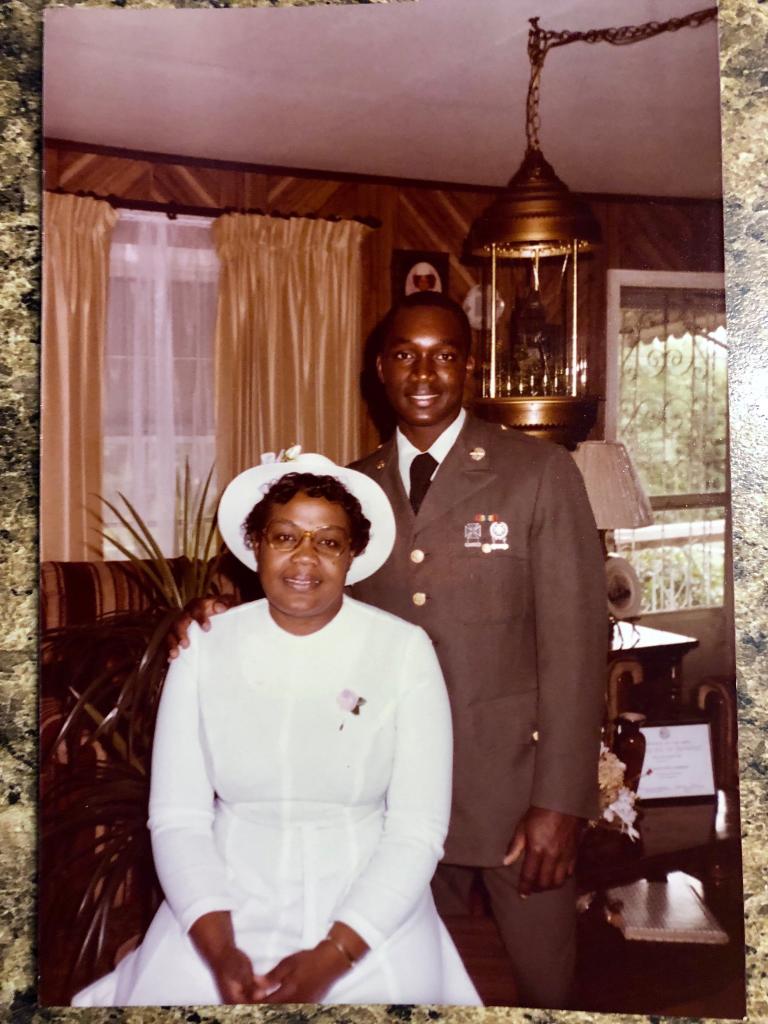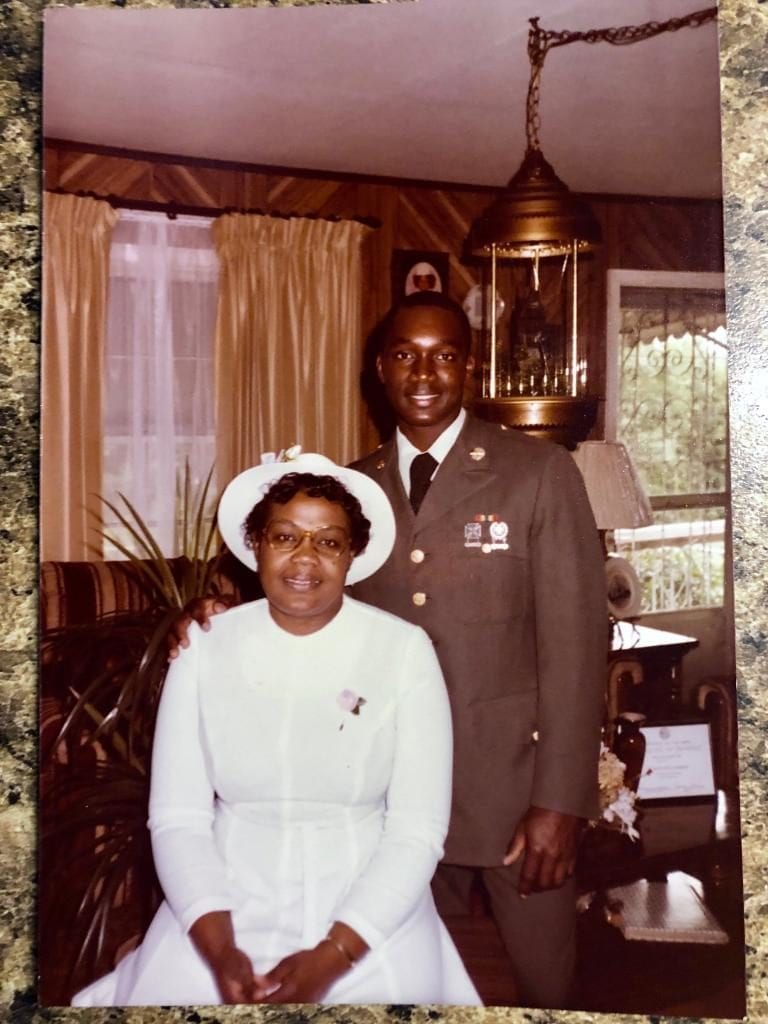 DeKalb County Commissioner Gregory Adams is mourning the loss of his mother, Adell Walker Adams, who died of a heart attack on Saturday, Dec. 8. She was 82.
Mrs. Adams, born April 18, 1936, was a native of Epes, AL. She moved to Atlanta in 1964. She worked at the Nabisco Company for 25 and a half years before retiring in 1995. Mrs. Adams was preceded in death by her husband, Tony Samuel Adams, who passed Jan. 31, 1995. They were married 38 years.
To this union five children were born: Samuel, Willie, Delores, Melvin and Gregory.
The funeral is scheduled for Saturday. Dec. 15, 11 a.m. at Lucas Temple True Church of God and Christ, 679 Glendale Road, Scottdale. Minister Shedrick Pullin is officiating the service and Bishop Oprie Jeffries will conduct the eulogy. Gregory B. Levett and Sons Funeral Homes & Crematory, Inc. is handling the arrangements.