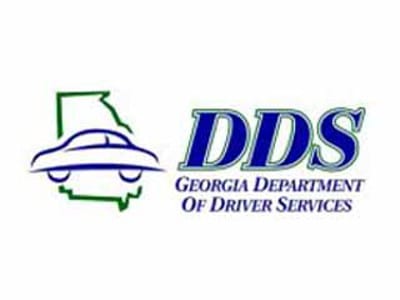 Georgia Department of Driver Services (DDS) is recruiting for Driver Examiners statewide.
These customer service-focused team members are responsible for evaluating applications for all classes of driver's licenses, conducting testing and identifying potential identity theft or fraud. The salary for a Driver Examiner 1 begins at $30,000 with the potential for increases at six months, 12 months, and 18 months. In addition to a competitive salary, Driver Examiners have a host of benefits including: 12 paid holidays each year; health, dental/ life insurance and a student loan forgiveness program, among others.
"Driver Examiners are an important asset to fulfill our mission to issue secure identity documents and deliver essential driver-related services," said DDS Commissioner Spencer R. Moore. "They are the welcome wagon for our State because, for many, Driver Examiners are the first interaction that newcomers have with Georgia's government services after relocating."
The successful candidate in this position must have experience in customer service, handling cash transaction, be friendly and genuinely interested in helping others with experience.  Patience and attention to detail is a major focus of the job, and those details need to be handled quickly, accurately and efficiently. An ideal candidate possesses the highest level of work ethic, professional integrity, and skills to join DDS for a rewarding career.
To see specific job announcements, visit Team Georgia Careers at https://careers.georgia.gov/ and search for Driver Examiner positions to see the full list of available locations.
DDS is an equal opportunity employer and provides equal employment opportunities (EEO) to all employees and applicants for employment without regard to race, color, religion, sex, national origin, age, disability, genetics, or any other protected category under the state and federal law. In addition to federal law requirements, DDS complies with applicable state and local laws governing nondiscrimination in employment in every location in which the company has facilities.