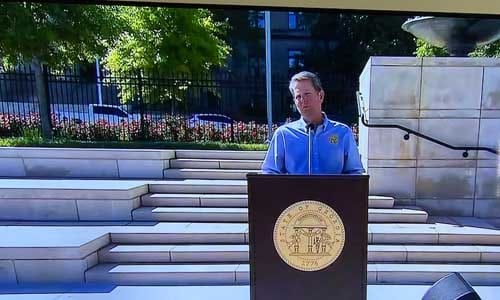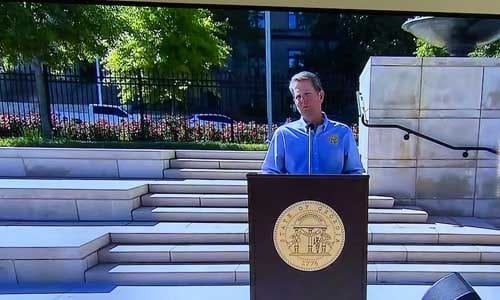 ATLANTA— Georgia Gov. Brian Kemp announced this afternoon during a televised press conference that barbershops, salons, gyms, bowling alleys, tattoo parlors, spas and other indoor facilities will be permitted to reopen on Friday, easing restrictions due to COVID-19.
Dine-in restaurants and movie theaters will be allowed to reopen on Monday, April 27, while houses of worship are asked to continue to comply with social distancing orders, if they choose to open. Nightclubs and bars, however, remain under a ban. Kemp did not mention department sores or malls during the press conference.
Georgia's shelter in place order remains in effect through April 30. The "medically fragile" should remain at home through May 13, the governor said.
Kemp said more hospitals would soon be able to resume elective surgeries.
Kemp said he would continue to do everything he could to "keep our people safe," but he wanted to give those he could the opportunity to get back to work."
Story developing.