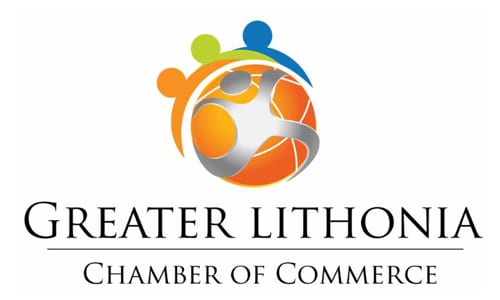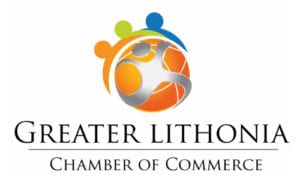 The Greater Lithonia Chamber of Commerce (GLCC) and President Kendra Price will host the Chamber's 25th Anniversary Scholarship Gala on Friday, Nov. 9, at the Porter Sanford Performing Arts Center, 3181 Rainbow Drive, Decatur. 
The GLCC Board of Directors will host a private reception from 6 p.m. to 6:45 p.m. ahead of the gala, which begins at 7 p.m. The signature event provides the opportunity for the Chamber's community and business partners to enjoy an evening filled with networking and entertainment while creating scholarships for deserving students. 
For tickets and more, visit www.greaterlithonia.chamber.