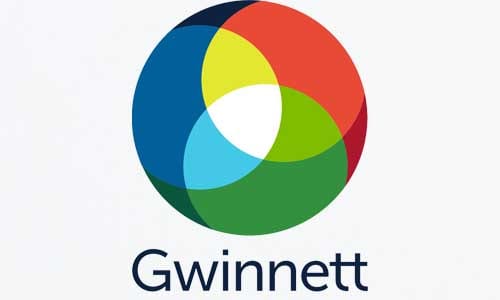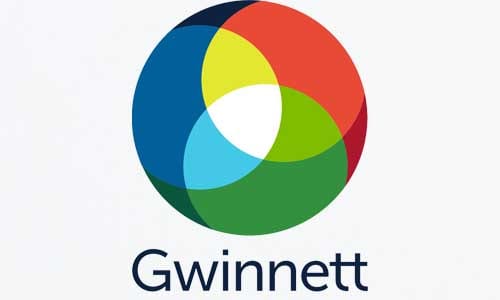 The Gwinnett County Board of Commissioners approved the purchase of 14 paratransit and microtransit vehicles on March 15
The purchase is being made through a competitively-procured Georgia Department of Administrative Services contract and is funded 80 percent by the Federal Transit Administration, TA, with a local 20 percent match coming from the County's transit funds.
Gwinnett County Transit's(GCT) paratransit service is a shared-ride program that provides curb-to-curb service to eligible persons with disabilities. This service is complementary within three-quarters of a mile of Gwinnett County's local fixed-route service. The new vehicles will be used to provide paratransit service to support GCT's three new local route expansions in late 2022 or early 2023.
Microtransit operates using paratransit type vehicles to provide on-demand, door-to-door transit service in lower-density suburban areas where riders access real-time service using an app.
From fall 2018 to spring 2019, GCT piloted  a microtransit program n the Snellville area. The success of the pilot led to the purchase of these vehicles in anticipation of the return of microtransit service to Snellville in early 2023.
Gwinnett County Transit provides commuter express, local and complementary paratransit service.
For more information on transit service in Gwinnett, visit Gwinnett County Transit's webpage.