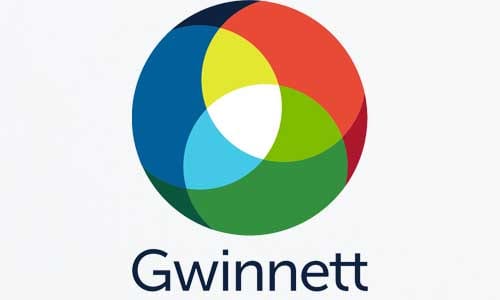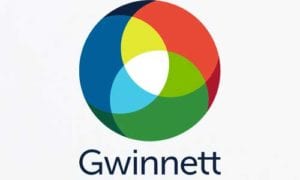 GWINNETT COUNTY, GA– For the third year in a row, the Gwinnett County Solicitor-General's Office is responding to concerns for public safety by announcing that recommendations for sentencing for any person convicted of reckless celebratory discharging of firearms in Gwinnett County will be:
12 months confinement and/or a $1000 fine
Confiscation of the offender's firearm
Firearms safety class
Psychological evaluation
Celebratory discharge of a firearm is reckless conduct. In previous years, such actions have caused deaths in metro Atlanta. The Solicitor-General's Office will continue its efforts to ensure Gwinnett citizens feel safe and secure through aggressive and innovative prosecution. State and Recorder's Court judges maintain and enact all sentences. We highly encourage Gwinnett residents and all Georgians to celebrate safely and responsibly this holiday season.