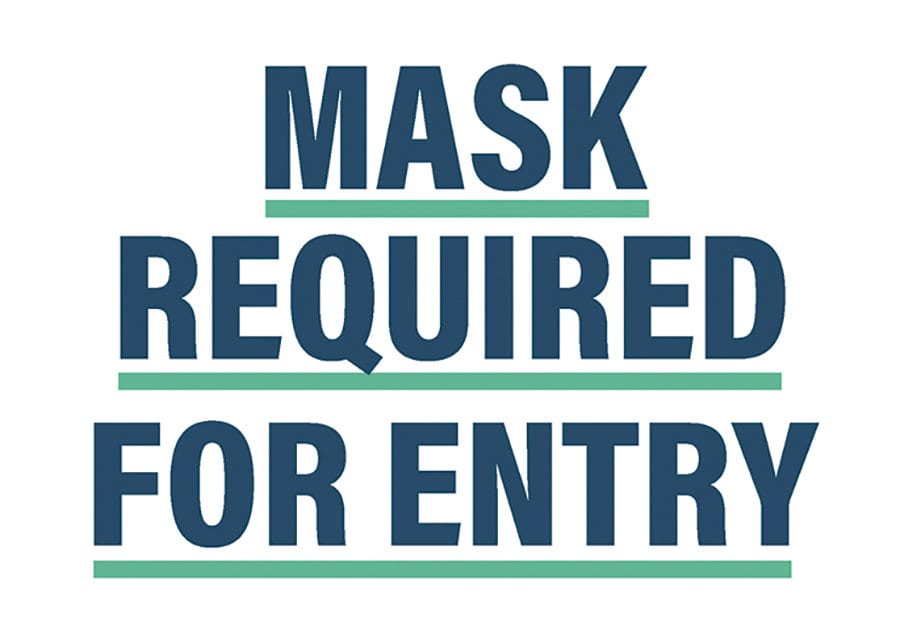 LAWRENCEVILLE, GA – In the face of a surging number of cases of COVID-19, Gwinnett County is requiring face masks or face coverings for all visitors and employees while inside county buildings and facilities effective Tuesday, Jan. 26.
According to the Georgia Department of Public Health, Gwinnett leads the state in total number of cases with 68,603 cases as of Friday, Jan. 22. Of those, 643 people have died.
Gwinnett County Board of Commissioners  Chairwoman Nicole Hendrickson last week signed the executive emergency order on Jan. 19. The order cites face mask recommendations from the Centers for Disease Control and Prevention to reduce the spread of the disease, and that the Supreme Court has ruled a community has the right to protect its citizens from epidemics. The order allows exceptions for bona fide medical or religious reasons and for people who cannot don or remove masks by themselves.
The mandatory face mask order is necessary to help protect County workers as they provide essential services to the public, Hendrickson said.
"It is imperative we protect our employees and our work force," said Hendrickson. "Many of the services provided by the County require face-to-face interaction. We need our employees to be healthy so that we can continue operating and providing essential services to the public."
The order requires a face mask covering the mouth and nose inside County facilities. People who do not comply may be denied entry or may be asked to leave.