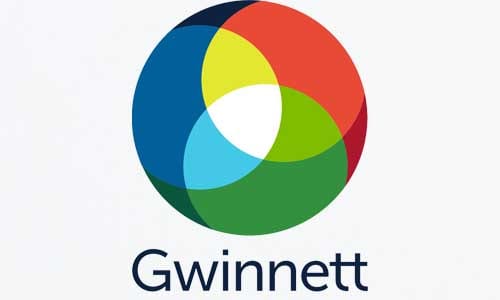 DULUTH< GA–Throughout the past several months, Gwinnett County has led an engagement process to create equitable redevelopment strategies for the Gwinnett Place Mall site.
This Saturday, April 9, noon to 4 p.m., the County will host a Block Party providing residents and business owners an opportunity to see how their voices have shaped the strategies so far. The event will take place between the Beauty Master and former Sears building at Gwinnett Place Mall, 2100 Pleasant Hill Road, Duluth.
During the event, guests will be able to share final feedback and learn what's next for the mall site's redevelopment.
This event is free and open to the public. Registration is required to attend. Find the link here. Mandarin, Vietnamese, Spanish, Korean and Cantonese interpreters will be available.