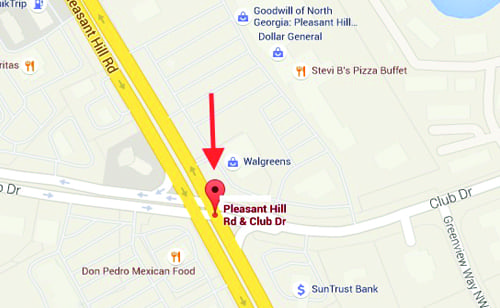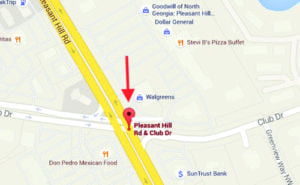 The Gwinnett County Board of Commissioners has awarded a contract to Georgia Development Partners Inc., the lowest of five bidders at $1,563,631.87, to upgrade the intersection of Pleasant Hill Road at Club Drive.
"These improvements are expected to make traffic in this area flow much more smoothly," said District 1 Commissioner Jace Brooks.
The intersection improvement will install triple left-turn lanes on Pleasant Hill Road northbound to replace the existing dual left-turn lanes. In addition, eastbound dual right lanes will be installed at Club Drive to replace the existing single right-turn lane.
The project is funded by the 2014 SPLOST.
Additional information about the project and other SPLOST road improvement projects can be found on the county's website at www.gwinnettcounty.com.