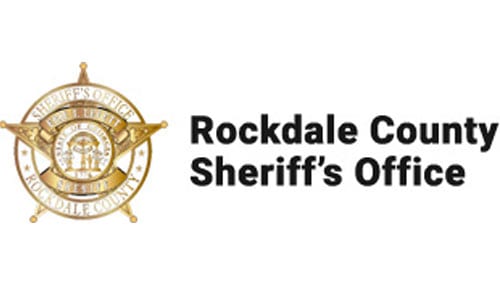 ROCKDALE COUNTY, GA–The Rockdale County Sheriff's Office is investigating a call concerning human remains found on Ebenezer Road near Cherry Hill Lane. A county worker discovered  a skull while mowing the grass at the site on  June 28 around 9:30 a.m. and the Sheriff's Office sent deputies  to the scene,  said Deputy Kyana Jackson, spokesperson for the Rockdale County Sheriff's office.
"The remains were covered with kudzu.  We believe it is a male. There were a pair of boxers that appear to belong to a male," Jackson said. "The investigation is still in the preliminary stages."
The remains have been sent to the Rockdale County's Coroner for examination, Jackson said.  
More information will be provided as it becomes available.