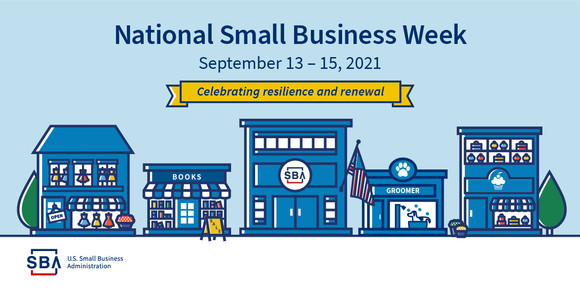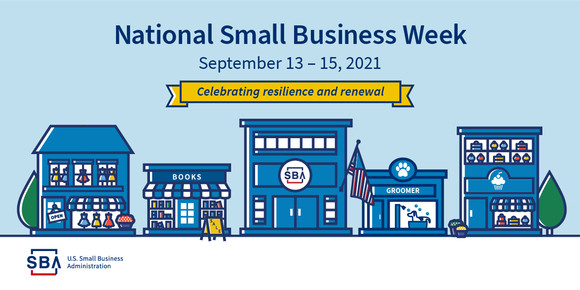 Free online conference to offer educational webinars, networking, resources 
National Small Business Week kicks off on Monday, Sept.13, and the Small Business Administration(SBA) is encouraging business owners across the nation to register for the National Small Business Week Virtual Summit, Sept. 13 –15.
Learn new business strategies, meet other business owners, and chat with industry experts. The SBA also recently announced a list of guest speakers including, but not limited to, entrepreneur Mark Cuban, Chef José Andrés, and White House Senior Advisor and Director of the Office of Public Engagement Cedric Richmond.
"This year we'll be spotlighting the resilience of our nation's entrepreneurs and the renewal of our small business economy as we build back better from this once-in-a-generation economic crisis," said SBA Administrator Isabella Casillas Guzman.
National Small Business Week is made possible, in part, due to the support of companies and organizers who serve as co-sponsors. The 2021 co-sponsors have joined the SBA to honor the nation's 32.5 million small businesses for their perseverance, ingenuity, triumphs, and creativity. See the list of co-sponsors.
Register for the virtual summit
The agenda for the conference can be found at: https://bit.ly/3noE5VF