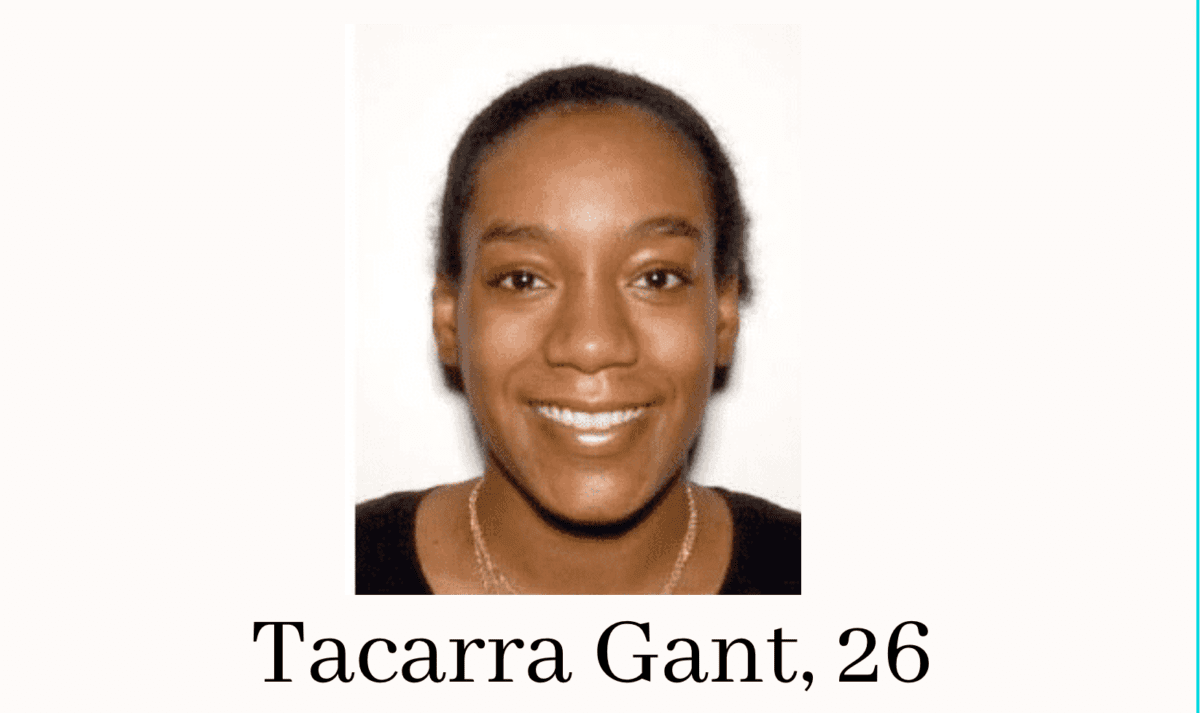 ATLANTA – Insurance and Safety Fire Commissioner John F. King announced today that a warrant has been issued for the arrest of Tacarra Gant, 26, for one count of Insurance Fraud and one count of Forgery in the 1st Degree. Ms. Gant is wanted in connection with a Henry County Case.
"Our Criminal Investigations Division discovered that Ms. Gant initiated a claim with United Services Automobile Association (USAA) on June 4, 2020, for the amount of $89,419," said Commissioner King. "Ms. Gant reported a burglary and subsequently submitted two Navy Federal Credit Union bank statements, which were found to have been altered."
On Feb. 22, 2021, the arrest warrants were issued by a Henry County Judge.