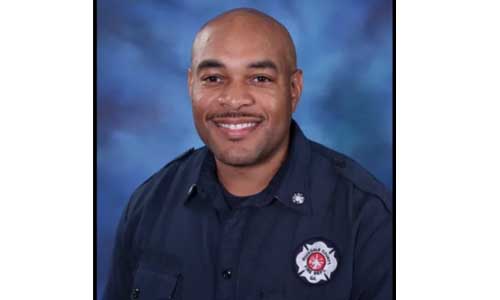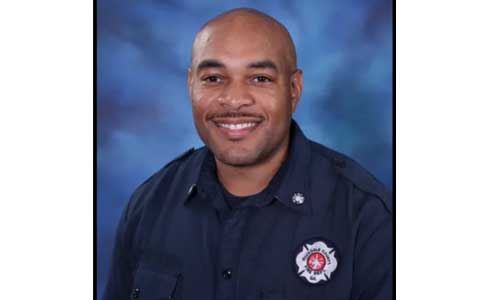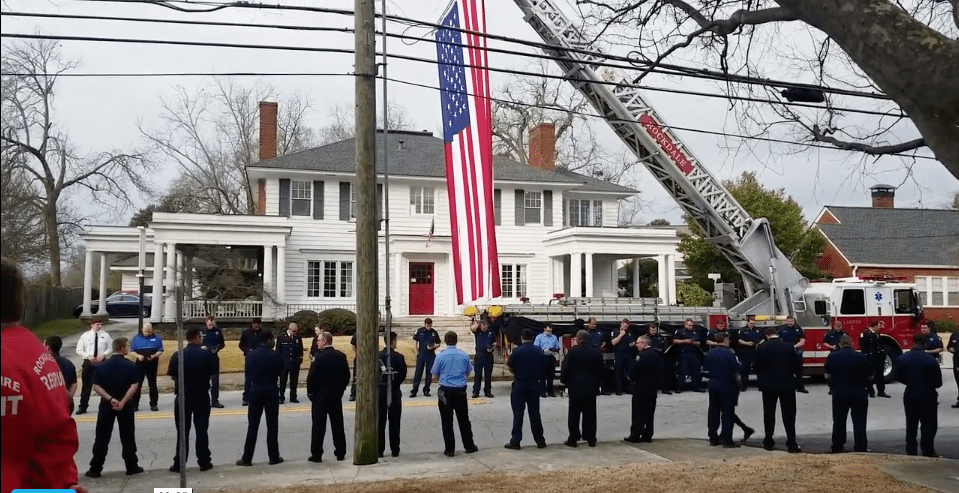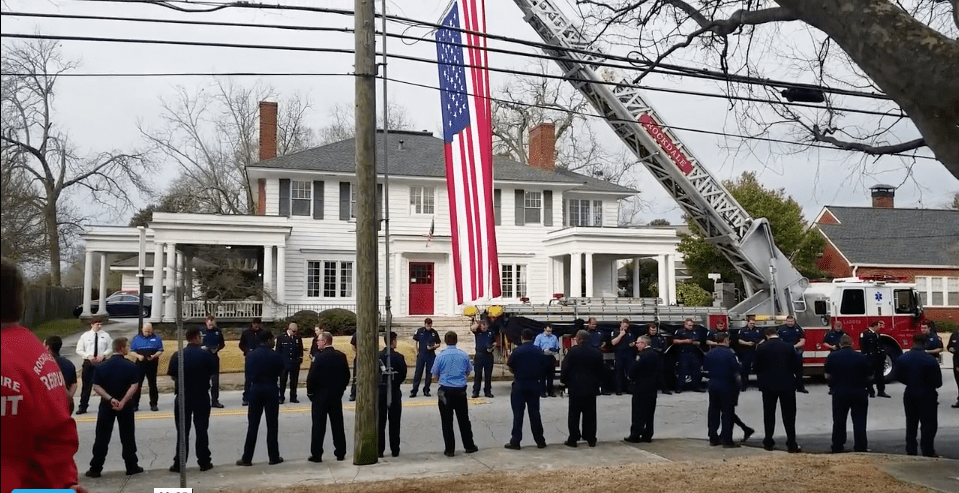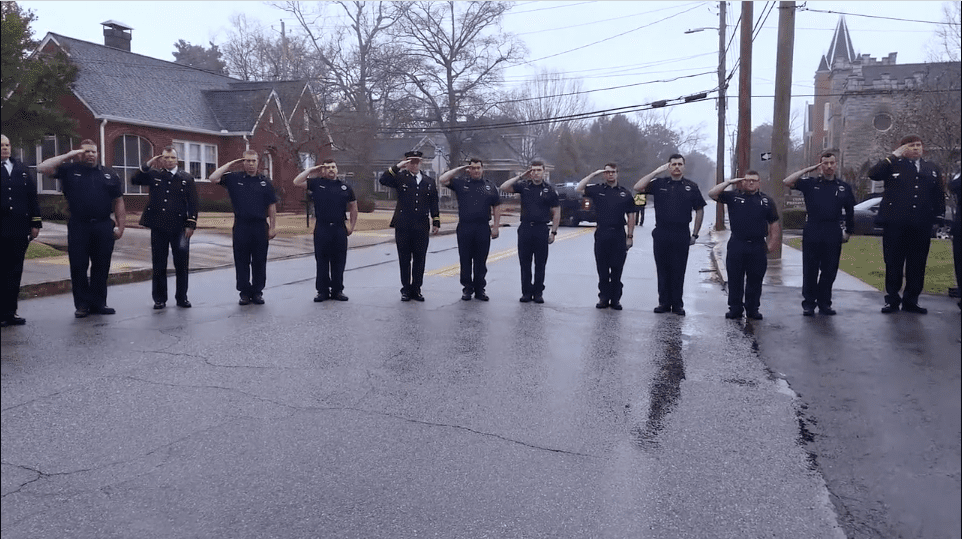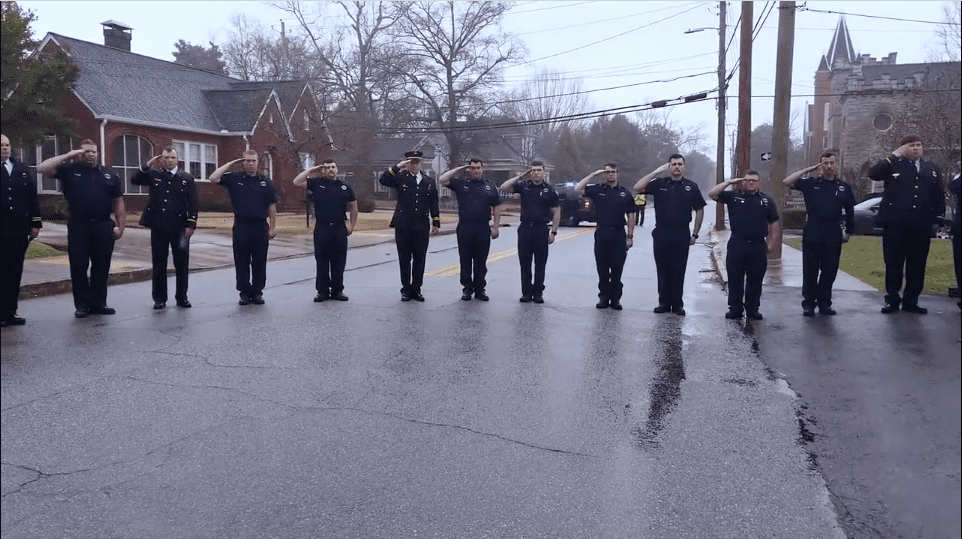 The family of Robert A. Sewell III and Rockdale County Fire Rescue (RCFR) honored RCFR firefighter Robert Alexander Sewell III with a Celebration of Life Memorial Service on Feb. 27 A packed crowd attended the serviceat the Rockdale County Auditorium in Conyers.
Sewell was killed on Feb. 21 after he lost control of his vehicle  during a downpour of rain on his way to work, county officials said.
Sewell joined the fire department in 2016 and was a coordinator for new recruits within the department's training division.
Rockdale BOC Chairman Oz Nesbitt said Sewell would be missed.
"He was well liked and was known for his musical talents," said Nesbitt. "His colleagues spoke highly of him."