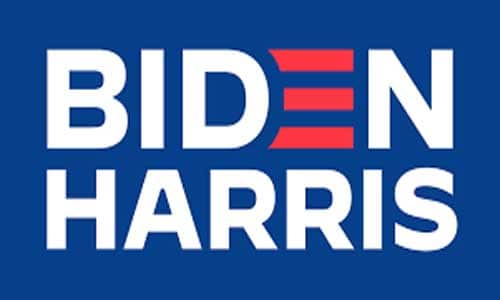 Nse Ufot, CEO of The New Georgia Project Action Fund, issued the following statement in a news release regarding the victory of President-elect Biden and Vice President-elect Harris:
"Today, we are celebrating several victories of President-elect Joe Biden and Vice President-elect Kamala Harris. We are also celebrating that the country is finally realizing what we always knew that Georgia is a Battleground State and must be taken seriously. I'm proud that the dedicated team at the New Georgia Project played a large role in this victory by registering over 50,000 voters and protecting our democracy. For many, this is a great reset, and I'm excited about what this means for the future.
Yes, we celebrate today, but tomorrow we get back to work. We at the New Georgia Project will continue to be a trusted messenger and communicate the power we have as voters to flip the power in the United States Senate.
Georgians, if you missed voting in the General Election, we have another opportunity on January 5, 2021. Get registered by December 7, 2020!"