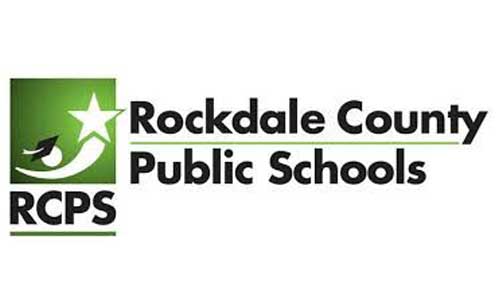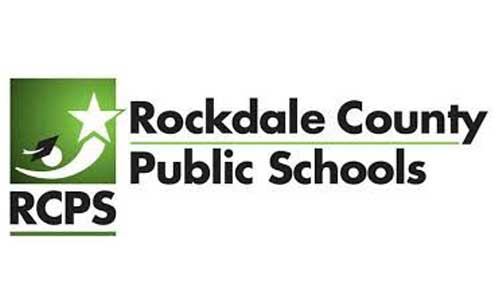 Rockdale County Public Schools (RCPS) congratulates its valedictorians and salutatorians of the Class of 2020.
The valedictorians and salutatorians were notified in a surprise announcement on April 17 with administrators, counselors and teachers driving to each student's home with a sign.
Rockdale students, like other students across the state of Georgia, were ordered to stay at home and learn online amid the COVID-19 pandemic.
The eight students will lead their senior classes in graduation ceremonies. All of the following dates are pending COVID-19 pandemic conditions:
Salem High School's graduation is scheduled for Wednesday, June 24, 7:30 p.m., at SHS.
Rockdale County High School(RCHS) and Rockdale Magnet School for Science and Technology (RMSST) graduation is scheduled Thursday, June 25, 7:30 p.m. at RCHS.
Heritage High School's graduation is scheduled Friday, June 26, 7:30 p.m., at HHS.
For more information on graduations and the RCPS End of the Year Guide, visit www.rockdaleschools.org/COVID19.