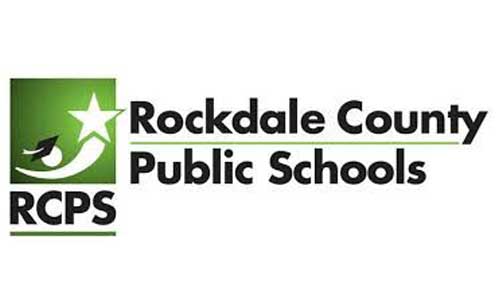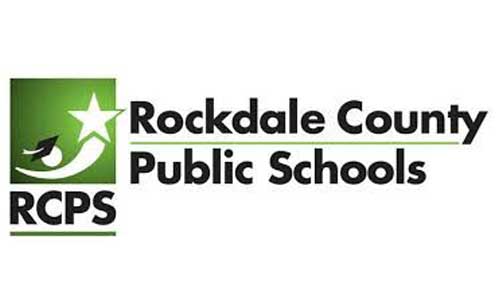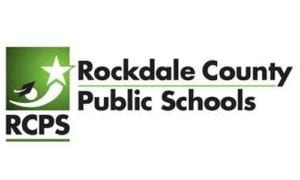 Conyers, GA– All Rockdale County Public School employees will get a $2,000 bonus in April, officials announced.
Gov. Brian Kemp recently signed an amended budget for Fiscal Year 2022 that provides a one-time, $2,000 bonus payment to every K-12 public school teacher and other educational support personnel.
Rockdale County Public Schools (RCPS) Superintendent Terry Oatts is extending that bonus to all to all RCPS employees, including those not covered under the state requirements.
The superintendent said he is extending the bonus to cover all RCPS employees as a gesture of gratitude for their work and sacrifices during the COVID-19 pandemic, t
"I commend Gov. Kemp for his support for this bonus payment," RCPS Superintendent Terry Oatts said. "While this bonus includes a wide array of school and district employees, like prior instances in which the state provides some funding for such bonuses, not all employees are explicitly included in this bonus.
"As Superintendent, I have always been committed to ensuring that our RCPS employees are treated equitably. As such, I have directed our Financial Services Department to extend the $2,000 bonus payment to all RCPS employees."
The cost to the district will be approximately $1 million, funded by CARES (Coronavirus Aid, Relief, and Economic Security Act) federal funds. The $2,000 bonus, minus applicable taxes, will be issued in April. The RCPS $1,200 COVID-19 vaccination incentive, minus applicable taxes, will also be issued in April for all employees who have met the requirements.
"The additional steps that I have directed acknowledge the tremendous commitment and dedication you've demonstrated during this unprecedented public health crisis. From providing sustained and engaging virtual learning to now having resumed in-person instruction this current school year, you have remained committed to meeting the needs of our students," said Oatts.