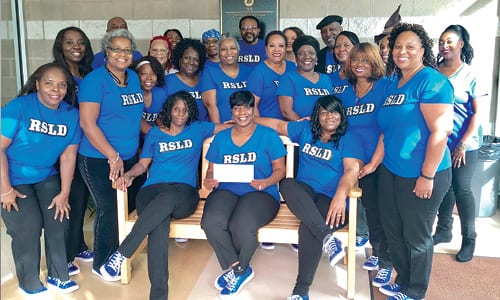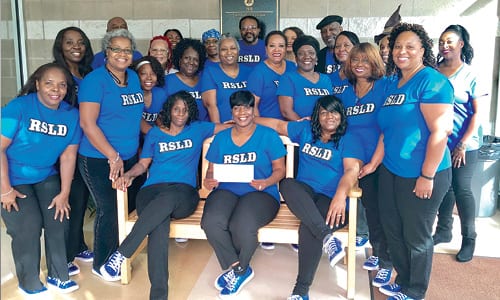 Giving back and spreading happiness through dancing is the mission of the Redan Soul Line Dancers.
The group held its second annual extravaganza on Oct. 13, raising $2,000 for Booster Club children and adult mentoring programs.
The director, Portia Perry, thanked the group, saying she was grateful for the contribution. 
The Redan Soul Line Dancers host free classes on Mondays, Wednesdays and Fridays, 9:30 a.m. until 10:45 a.m.
For more information, call the Redan Recreation Center, 1839 Phillips Road, Lithonia, Georgia, at 770-492-5434.