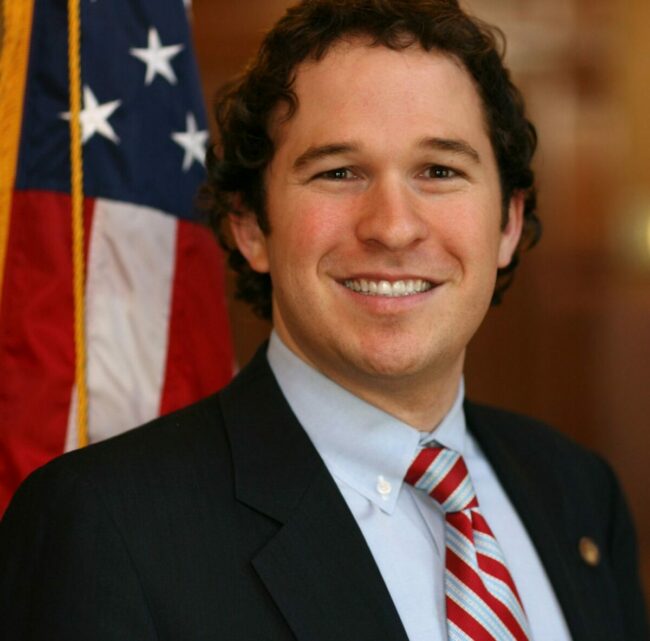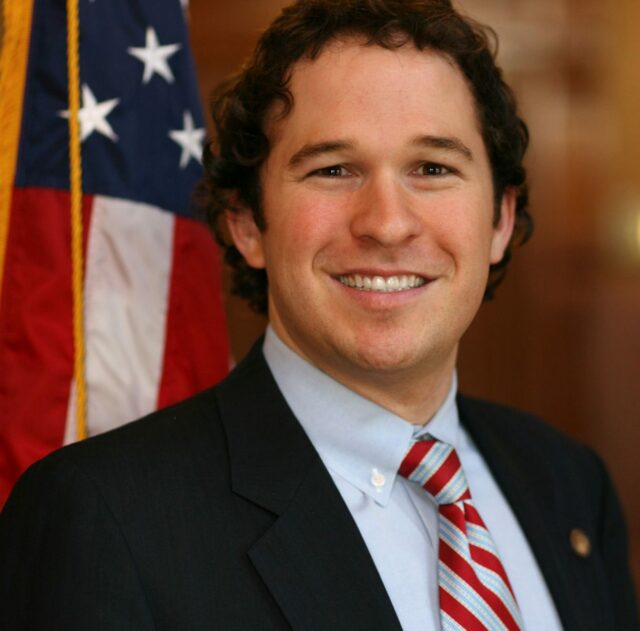 ATLANTA – State Rep. Matt Dollar (R-Marietta) resigned from the Georgia House of Representatives today. Dollar announced that he has accepted a position with the Technical College System of Georgia as the deputy commissioner of economic development.
"Having been born and raised in Marietta, it has been the greatest honor of my life to serve the citizens of House District 45 in the Georgia House of Representatives," said Rep. Dollar. "I want to thank the people of East Cobb for putting their trust in me, as well as Speaker David Ralston for the confidence he has shown in me during my time as a member of the Georgia House. I look forward to my new role at TCSG and to continue helping Georgia companies grow and succeed."
During his time in the legislature, Dollar served on several key House committees, including Appropriations, Economic Development, Transportation, Insurance, Motor Vehicles, Energy, Utilities & Telecommunications, Interstate Cooperation and others.
Dollar is leaving his position as chairman of the House Creative Arts and Entertainment Committee, which focused on Georgia's growing and robust film industry.
In 2020, Dollar authored House Bill 1032, which updated and strengthened the state Film Tax Credit, helping to insure Georgia remained a leader in this industry that generates billions of dollars in economic impact to the state. Additionally, he was the youngest member of the Georgia legislature to serve as a committee chairman.
Dollar represented District 45, which includes portions of Cobb and Fulton counties. He was elected to the House of Representatives in 2002.