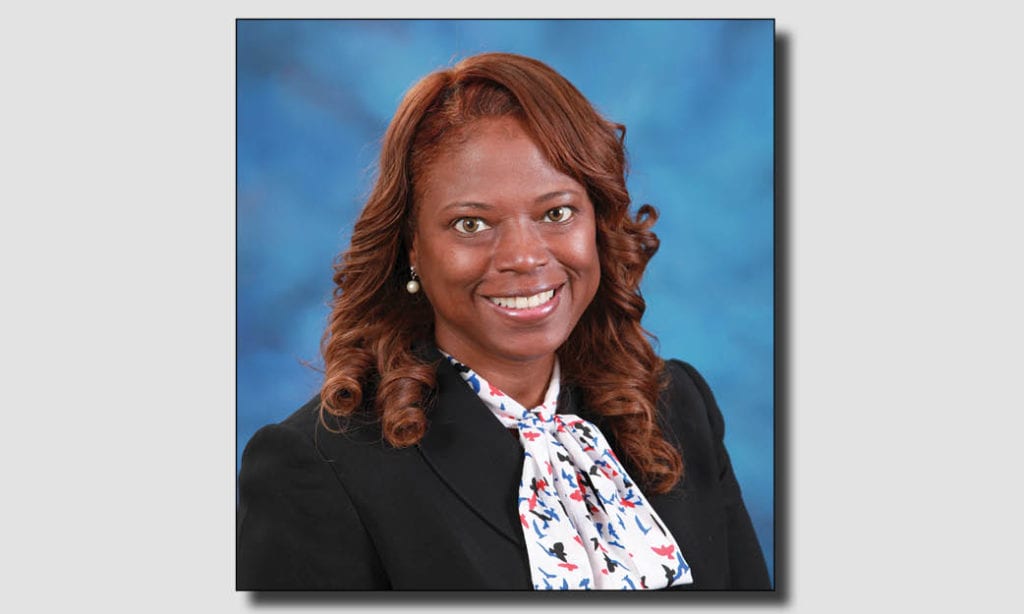 The Rockdale Board of Elections & Voter Registration Office is moving to a new location effective Thursday, March 14, at 1261 Commercial Drive, S.W., Suite B, Conyers.  The 14,500-square-foot building is located in the Parker Professional Center.
The office will be closed for business on Wednesday, March 13,) to allow for the move. The new office will open on Thursday at 8 a.m.
The Board of Elections & Voter Registration Office, which will be located on the top level, is sharing the building with the Rockdale Cooperative Extension/4-H, which is located on the ground level.  Both are moving because the building at Parker Road has been leased to Restoration Storehouse, a nonprofit organization that will provide social services to citizens in need.
Elections Supervisor Cynthia Willingham invites the public to drop by to visit the new location.
The office telephone number will remain the same: 770-278-7333.