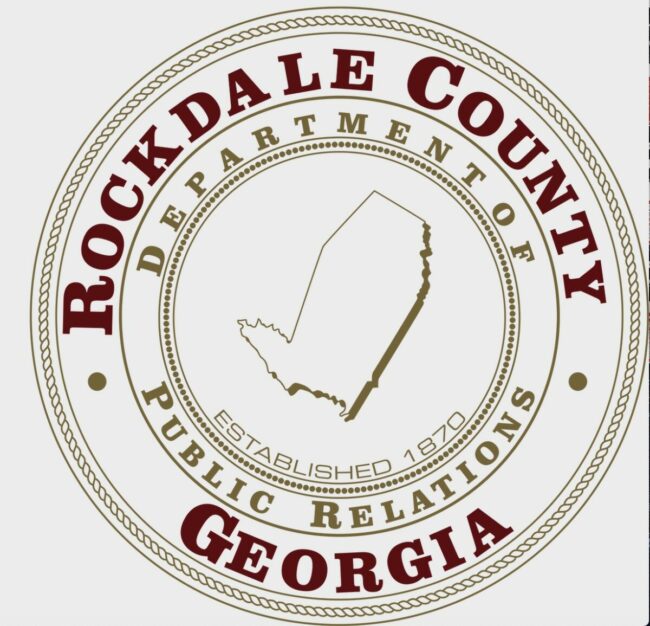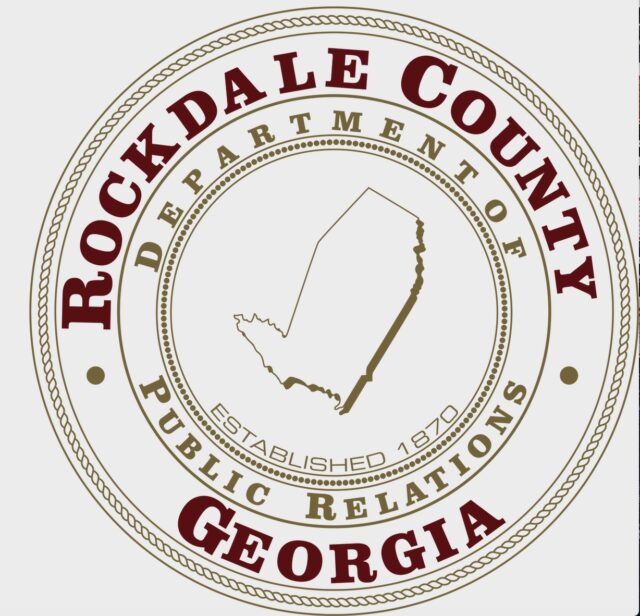 ROCKDALE COUNTY, GA— The Rockdale Board of Elections will conduct a free Voter Education Training Class on Saturday, April 2.
All citizens must pre-register for the free class for planning purposes.
During the class, an overview will be provided on the laws regarding registering voters in the State of Georgia. The class also will cover how to confirm if you are registered to vote, confirming your polling precinct and other important information ahead ahead of the May 24 election.
Rockdale Board of Elections Supervisor Cynthia Willingham is urging the public to share the announcement of the free class.
WHAT:     ROCKDALE COUNTY VOTER EDUCATION TRAINING CLASS
WHEN:    SATURDAY, APRIL 2, 2022
TIME:       10:00AM – 1:00PM
Attend the class one of two ways:
IN-PERSON: Rockdale County Board of Elections Office
NEW ADDRESS: 1115 West Avenue, SW, Conyers, GA 30012 (Old Rockdale Open Campus building).
VIRTUAL – MUST BE PRE-REGISTERED

Email:  cynthia.willingham@rockdalecountyga.gov