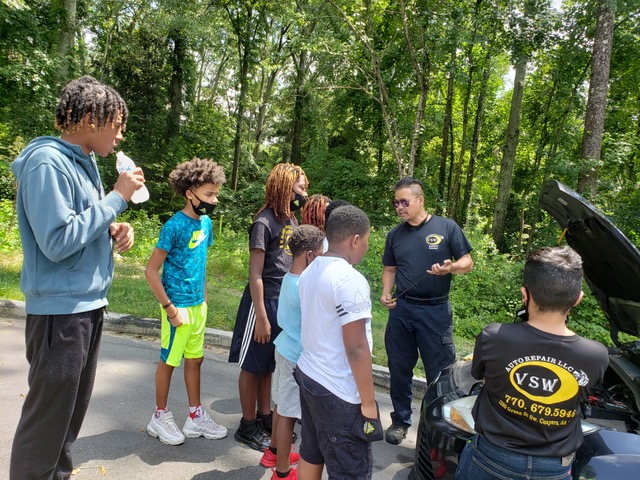 ROCKDALE COUNTY, GA—Families in Rockdale County are invited to register for another free summer enrichment program hosted by Conyers City Councilwoman Connie Alsobrook in collaboration with Beyond The Bell and Family Promise of NewRock.
The six-week program, open to youths ages 17 and under and their parents or guardians, will be held June 13 through July 21, ending with a Youth Health Fair and school supply give-away.
"We had over 40 youths to participant in the summer program last year. Parents were ecstatic the program was free," said Alsobrook.
Alsobrook said this summer, the program's activities and classes include CPR(Rockdale Fire Department) Life Skills, Financial Literacy, Poetry,  Cooking, Social Media, Enpowering Your Voice, Selfcare, Basketball, and Excercise classes.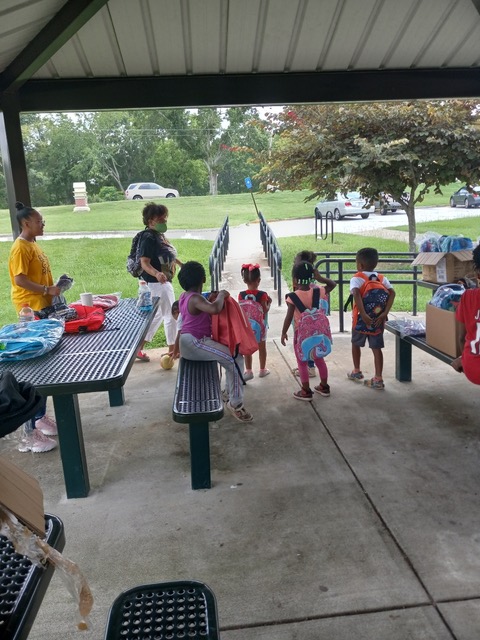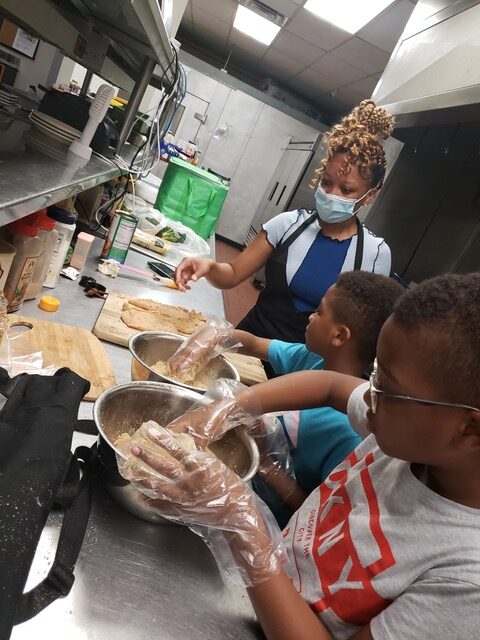 Beyond the Bell will take the youths to Macon, Georgia on a day trip for "Message In The Music," hosted by Ava The Aviator from New Orleans.
Alsobrook said she is looking forward to the poetry class and she may even show off her spoken word skills to the youth.
The summer enrichment program kicks off with exercise classes June 13 – July 21. The classes, open to families, will be held 10 a.m. until 3 p.m., at the Lett Center, 1002 Hardin St., Conyers. Breakfast and lunch will be served.
An open house for families who are interested in the Summer Enrichment Program will be held on Wednesday June 8, 3 to 6 p.m. For the location of the open house and registration for the program, email: connieacares@gmail.com.