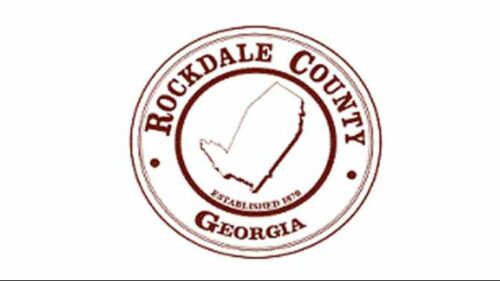 Rockdale County government offices and courts will be closed on Friday, June 17, in observance of the Juneteenth Holiday. This year marks the first time that the county has officially observed the holiday, which is June 19, and falls on a Saturday this year.
Rockdale residents should also mark their calendars for the following: 
Board of Commissioners Voting Session: Tuesday, June 22, 10 a.m., Rockdale Auditorium, 903 Main Street, Conyers
Link to the Agenda: Rockdale Board of Commissioners' Meeting Agenda – Welcome to Rockdale County, Georgia! (rockdalecountyga.gov)
Cancelled – Zoning Public Hearing: Thursday, June 24, 7p.m.
Holiday: Monday, July 5, Independence Day Holiday – County Offices Closed
Ummer Recess: July 6-16  – Board of Commissioners Summer Recess – No board meetings
Work Session: Tuesday, July 20, 7 p.m., Rockdale Auditorium,903 Main Street, Conyers
Zoning Public Hearing: Thursday, July 22, 7 p.m., Rockdale Auditorium, 903 Main Street, Conyers
Voting Session: Tuesday, July 27, 10a.m., Rockdale  Auditorium, 903 Main Street, Conyers
For more information on the Rockdale County Board of Commissioners:  
https://rockdalecountyga.gov/our-government/board-of-commissioners/